---
There are plenty of reasons north of the Waimakariri River to tempt you out of the city because, although North Canterbury might be known for its picturesque landscape, it also has plenty of bustling hotspots and a jam-packed social calendar.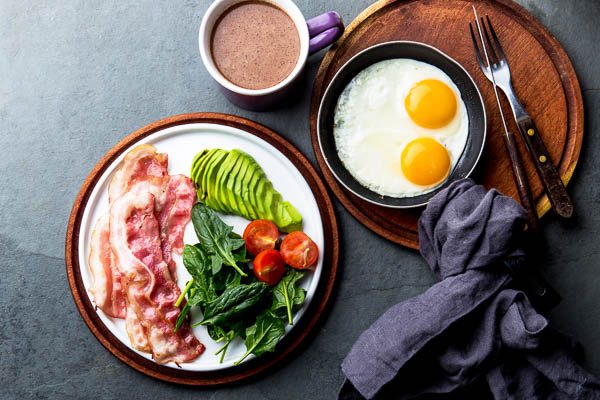 Kaiapoi's Red Eight Café has been drawing people from far and wide with its delicious range of sweet delights, home baked pastry items and store-roasted coffee. We profile this heavenly hotspot in this issue.
A bit further north in Rangiora, Fools of Desire (F.O.D) offers something that little bit different – but in the best of ways. With a focus on sourcing local and seasonal produce and using free range, fair trade, organic and ethical products – there's even a fully functioning beehive in store! – you'd be a fool for not heading here, pronto! The exceptional eatery introduced insects to its menu last year and pushed the culinary envelope again with the launch of a new keto menu earlier this year.
For those who are interested in exploring the popular ketogenic – high-fat, adequate-protein, low-carbohydrate – diet, the team is hosting informative keto evenings with Caleb Ford from Keto Source New Zealand on 18 July and 22 August. To register, visit www.facebook.com/foolsofdesire.
Not only does F.O.D host a bi-monthly networking event, 'Thrive – Inspiring Women' (next held Thursday 11 July, visit www.realcommunications.co.nz/thrive), it's also a huge supporter of the Waimakariri Winter Festival which draws 8,000-10,000 people to central Rangiora every year. Held on Sunday 21 July, there will be an exciting line-up of mostly free attractions, a High Street market, music, food and fun! Find out more at www.facebook.com/WaimakaririWinterFestival/.
---