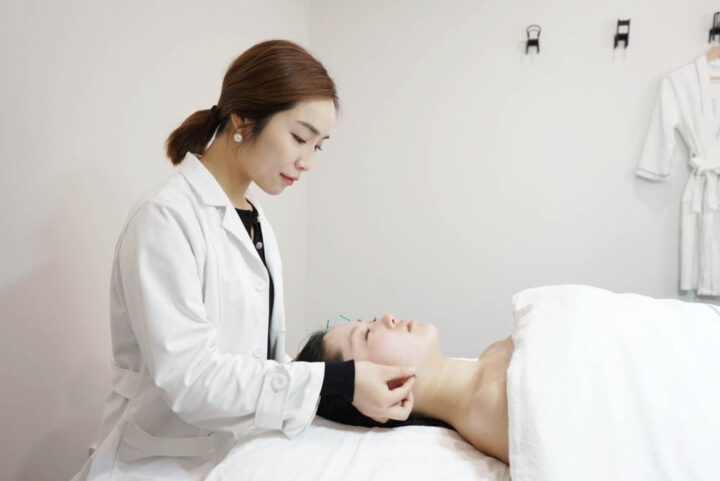 Holistic approach to beauty: My Beauty Clinic
Acupuncture is an ancient healing tool that reaches back thousands of years and is an integral part of traditional Chinese medicine.
Facial acupuncture is an extension of traditional acupuncture. It's said to naturally help make the skin look younger, smoother, and all-around healthier.
Principal Practitioner at My Beauty Clinic, Sophie Lau, is a Doctor of Chinese Medicine and a registered acupuncturist who provides bespoke facial acupuncture treatments at the clinic.
Facial acupuncture is a safe, non-surgical approach to transform the appearance of skin, leaving it radiant and rejuvenated. It addresses not only signs of aging, but also the skin's overall health
Benefits attributed to facial acupuncture include hormone balancing, puffiness reduction, improving sun damage pigmentation, and lifting and toning of sagging muscles.
The application of needles at specific points delivers nutrients and oxygen to skin cells while nourishing skin from the inside out.
The needles also stimulate fibroblast cells within the skin's dermis layer and encourage collagen production. Facial acupuncture helps improve elasticity, thereby minimising fine lines and wrinkles.
Facial acupuncture is an encompassing, holistic approach to healing, helping address not only signs of aging, but also other ailments, such as anxiety and digestive issues.
My Beauty Clinic, 81 Riccarton Road, Christchurch. www.mybeautyclinic.co.nz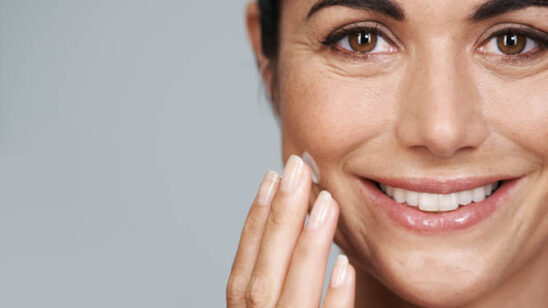 Previous Post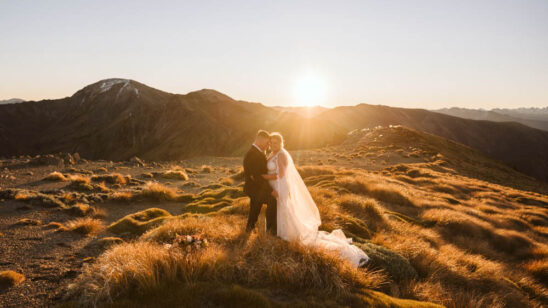 Next Post