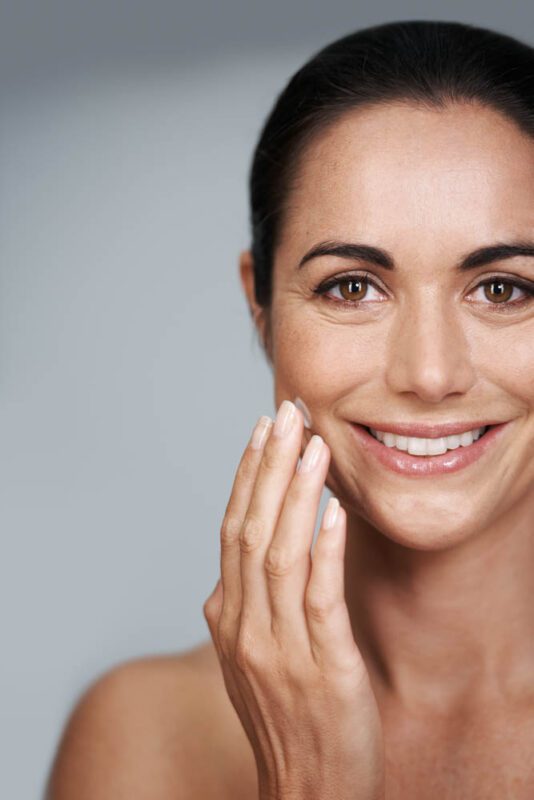 Skin shield on
The more we learn about the importance of everyday sun protection, the more wonderful products are being created to keep our precious skin shielded from harmful rays.
It is recommended you wear face sunscreen every day, even the gloomy ones or days you are mostly indoors. Why? Because even behind the clouds and through glass windows, harmful sun rays can still be causing damage to your skin.
While sun exposure is a known cause of skin cancer, it is a cause for a multitude of other things, including pigmentation, premature aging, and discoloration. Sun protection products have come a long way since the classic thick and oily sunscreen the family would take to the beach, lathering the white paint all over.
Now brands are formulating face sunscreen into lightweight creams, mists, and serums that can be worn under makeup, and without that classic 'sunscreen smell' we all remember. Some products are best suited to different skin types, so you don't need to undo your hardworking skincare routine to add that layer of much-needed protection.
The best sunscreen is the one you are going to use every day. However here are a few important things to look out for:
Broad-spectrum, which protects against UVA and UVB rays
SPF 30 or higher, especially if you are outdoors
Water-resistance if you will be exercising or swimming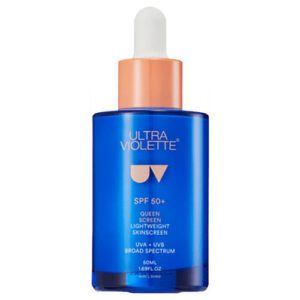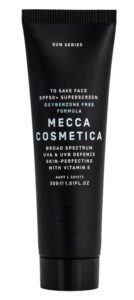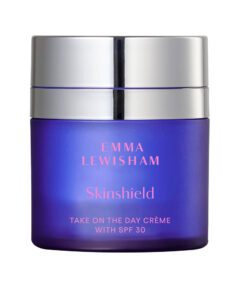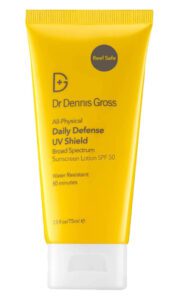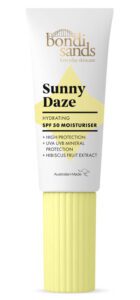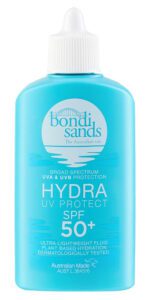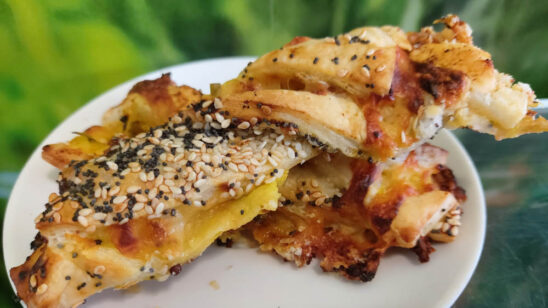 Previous Post