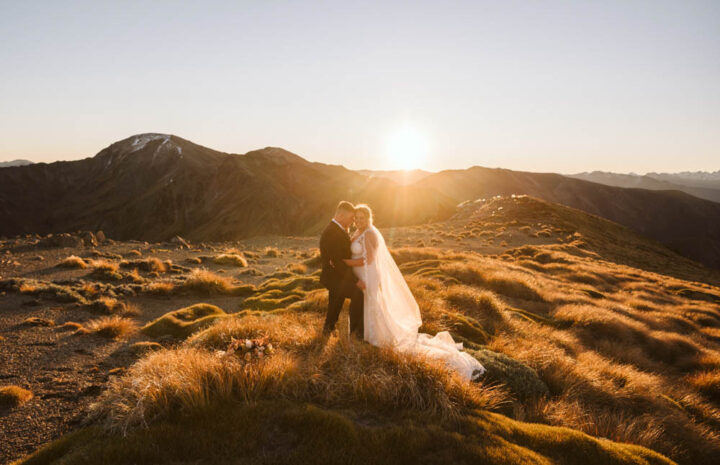 Celebrate in luxury: Amuri Estate
With panoramic views of the stunning mountains, and spacious areas for wining, dining, and celebrating, Amuri Estate offers the ideal setting for any special occasion.
Just 10 minutes out of Hanmer Springs and only 90 minutes from Christchurch, Amuri Estate is the perfect destination to escape, relax and celebrate.
Coming into the warmer months means festive parties, weddings, end-of-year celebrations, and special occasions in plenty. Having a destination with not only breath-taking views, but all the facilities and expertise needed for hosting large numbers makes any event that much more enjoyable.
Amuri Estate is a luxury destination with a welcoming atmosphere and spectacular scenery, ideal for everything from a large gathering to something more intimate.
The modern barn-style building boasts amazing views of farmland and mountains, and the beautiful lodge makes for easy overnight accommodation, although there is an array of options for accommodation in the nearby township and local transportation to take you to and from.
There is a trained event manager on site who can aid with planning before your event, as well as make sure things run smoothly on the day and the stress is kept to a minimum.
Call Vanessa 027 554 4056/03 3155 351 or email amuriestate@gmail.com, www.amuriestate.co.nz.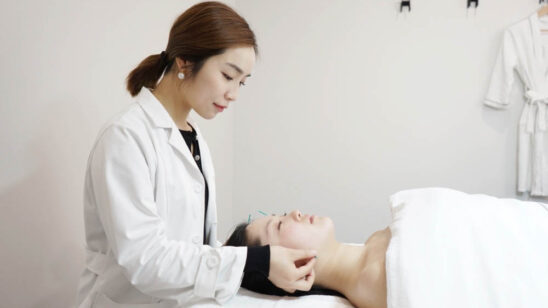 Previous Post