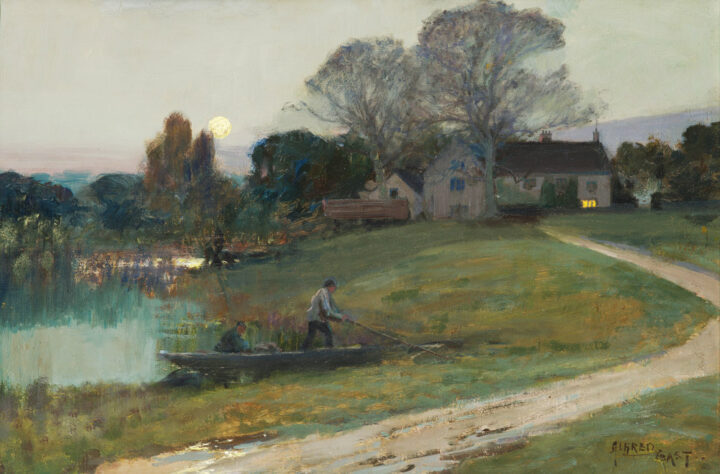 Holiday art and culture
With two new exhibitions, The Moon and the Manor House and Leaving for Work, visitors to Christchurch Art Gallery Te Puna o Waiwhetū this summer can enjoy a mix of new acquisitions and old favourites presented in a new context.
The Moon and the Manor House showcases the aesthetic and arts and crafts movements of the late 19th to early
20th century.
"The Aesthetic and Arts and Crafts movements came about partly in reaction to the uninspiring type of industrial production of the Victorian era," says curator Ken Hall. "Artists at the time made the pursuit of beauty and 'art for art's sake' their highest goals, and this ambition included fostering an appreciation for handmade items. More and more, art schools encouraged students to take inspiration from nature. The work we're showcasing here is very beautiful and evocative of an era that takes us from the late Victorian to the 1930s and 40s – as well as paintings, it includes printmaking, ceramics, fine metalwork and architectural design," Hall says.
The flow of culture between hemispheres saw many British artists and teachers coming here, and New Zealand-born artists studying, working and living abroad. Notable artists with work in The Moon and the Manor House include Charles Kidson, a teacher at the Canterbury College School of Art at the turn of the century, as well as Christopher Dresser, Gertrude Demain Hammond and Sir Alfred East.
Charles Kidson's work is also showcased in Leaving for Work, which is running alongside The Moon and the Manor House.
"It's a sort of artistic career expo – Leaving for Work presents the work of a variety of artists, all of them exploring the aesthetic and expressive possibilities of everyday working life, and giving dignity to labour," Hall says.
A selection of mainly historical and modernist works follows a path established by mid-19th century French artist Jean-François Millet, represented by two exquisite etchings. Leaving for
Work presents different perspectives on those who had to earn a living, from rustic labour to factory work, keeping shop, making repairs, domestic servitude and performance on stage. Kidson's portrait of Christchurch potter Luke Adams in his workshop adds a local view.
Complementing the selection is an engaging, large-screen digital presentation of little-known images by early Christchurch photographer Steffano Webb. The images, from the Alexander Turnbull Library collection, give an evocative sense of working life in early Christchurch.
Both exhibitions are open until May 1 next year.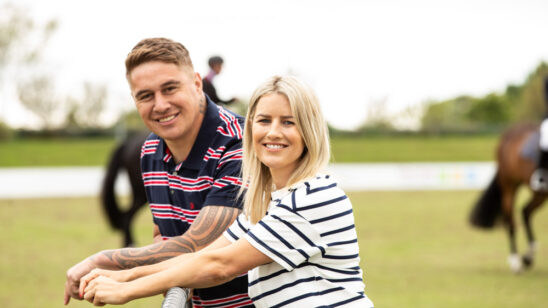 Previous Post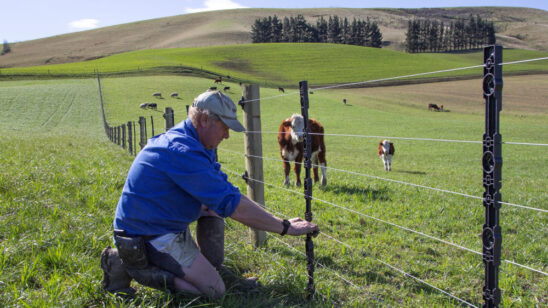 Next Post