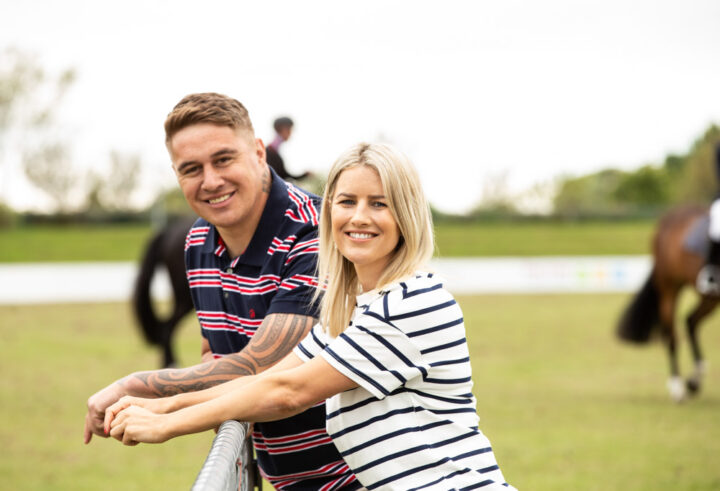 Bringing the show to you
Last week TVNZ viewers may have seen Christchurch-based reporter Ali Pugh in a special programme, The New Zealand Agricultural Show. She talks to Metropol about the feelgood and educational aspects of agricultural and pastoral shows.
Broadcaster Ali Pugh has been presenting and reporting for TVNZ for more than 10 years.
These days the mother of three girls, and former Breakfast host works as a producer and journalist for One News. Ali has covered many of the major events of the last few years – including the Christchurch and Kaikoura earthquakes, the Pike River Mine disaster and the Covid-19 pandemic.
Last Sunday, together with Tangaroa Walker, (pictured) a South Island farming social media personality, she co-presented a new TV special to replace Canterbury's NZ Agricultural Show, canned for the last two years because of Covid-19. As a child. Ali went to numerous agricultural shows. Now she's sharing the love.
"I love how they get town children, including my own, to interact with animals, which is one of the main reasons the show exists," she says. "Filming of the show meant we could keep the Ag Show alive. We met some real characters, from boar breeders to a guy who made a kayak from wool. It was amazing seeing some of the guys from A Dog's Show era, when sheep trialling took the country by storm in the '70s and '80s, meet the new young guns. It was a lot of fun."
The hour-long special gave people a chance to come together and meet some of today's great agricultural characters as well as some from the show's 158-year history.
"I helped get a bull ready for a virtual beef competition, Tangaroa learned how to milk goats and joined a regional farmers surfing group striving to make a difference," says Ali. "This [show] celebrates the diversity of New Zealand's rural community, giving farmers and New Zealanders of all ages something to enjoy at the end of another challenging year."
The New Zealand Agricultural Show aired on December 12, but you can view it now on TVNZ On Demand, and also on the NZ Agricultural Show's YouTube channel youtube.com/c/NZAGSHOW.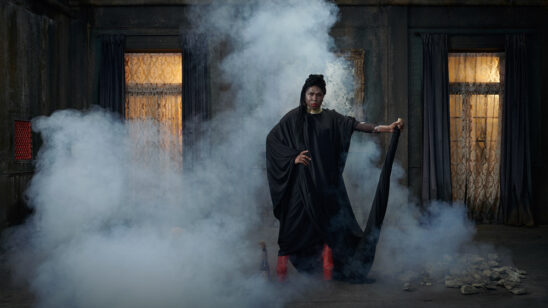 Previous Post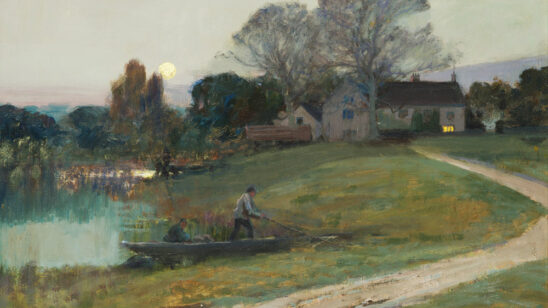 Next Post