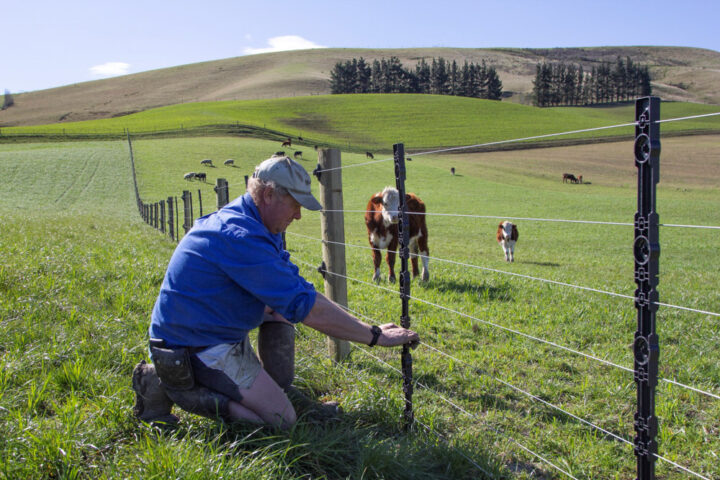 Fencing batten breakthrough: Ricoh
Wool is just one of the 'secret ingredients' in a new Kiwi-made fencing batten which is also completely recyclable at the end of its life.
The Styx Batten SE represents a fresh approach to fencing for farmers, along with strong reassurance that New Zealand innovation is thriving.
Using a polymer blended with wool fibre, and featuring a patented locking system, the UV resistant batten is designed specifically for use on farms and to replace treated wooden timber battens which cannot be recycled.
The battens flex and bend, absorbing animal impact and creating a stronger, more durable fencing solution
for farmers.
Proudly designed and made in Christchurch, the batten is a collaboration between two New Zealand companies dedicated to cutting-edge innovations: Styx Solutions Ltd and
Shear-Edge.
"We have long been dedicated to developing a more cost-effective and environmentally-sustainable fencing batten product for the rural industries," says Styx Solutions Ltd director Darryn Ross.
"While our original metal Easy Batten was a success, we were driven to continue striving to develop a product that ticked even more boxes – labour saving, user friendly, long life and recyclable.
The Styx Batten SE is the result of that journey and we are super excited to be partnering with Shear Edge in the development of what is the first of many products combining natural fibre with polymer – ultimately reducing the amount of plastic consumed in long life recyclable products."
The use of wool fibre in a fencing batten heralds an exciting new direction for fencing products and sustainability, as well as providing another much needed avenue for the often undervalued resource of wool.
"The highly engineered matrix of wool fibres embedded in the batten provides added strength and durability," says Thomas Nye from Shear Edge, adding that the Batten SE remains 100 percent recyclable and will not rot, splinter or leach like treated timber products.
styxsolutions.com | facebook.com/styxsolutions | instagram.com/styxsolutionslimited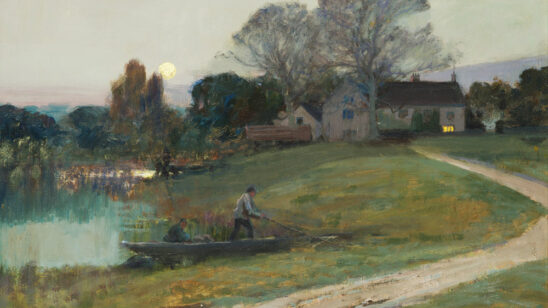 Previous Post