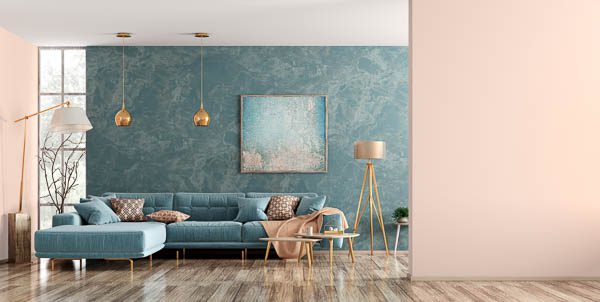 Highlights
---
Floor lamps are coming out from dark dusty corners as proud pieces, to create or change the theme. We've got all the highlights for you.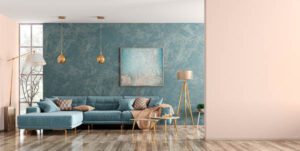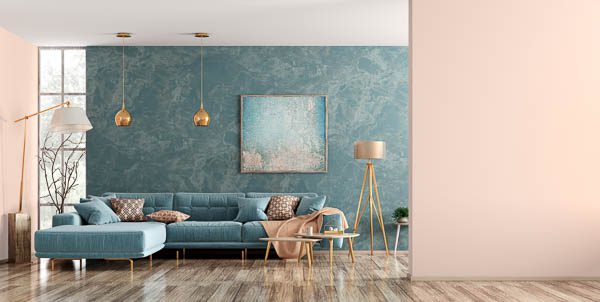 Energy efficient in design, floor lamps often have dimmer switches to transform ambient lighting to bright beams to work, read or dine by.
The secret to selecting is to see floor lamps as sculptures rather than furniture.
These multi-functional, practical décor additions can be a subtle or dramatic décor addition to set a mood, fill a space, add height, colour, art or quirk.
Orb designs are a cool contemporary statement.
These gorgeous moon-like globes timelessly nod from art deco to futuristic.
Retro styles also rule, such as the resurgence of the '60s mushroom-shape lampshade – but this time, one that balances on a technically modern structure.
From stained glass Tiffany lamp renditions through to bamboo and rice paper columns, any era can be reborn.
Coming in black, gold and chrome or a mishmash of metal finishes or wood, their sleek structure also provides an opportunity to infuse a contrasting pop of colour, without going crazy.
Conversely, white mutes against a white wall, for depth without drama.
Arc-shaped stands add space-age curvature to a room's straight lines.
Calico shades against wood create a Scandi vibe, whereas rice-paper shades allude to the Orient.
The latest tripod designs are sturdy architectural standouts.
Lower statures brighten the space from below.
Stands can tower two metres with globes positioned in graduating heights, or branching out at the pinnacle with dual bulbs illuminating different areas.
Many are fittingly stretchy or adjustable in height and direction, for easy multi purposing.
Transferable around the house, floor lamps illuminate any area of a room, from mancaves to bedrooms.
Even a lamp under $100 can look surprising expensive – a simple solution to add instant light, without the permanence or cost of an electrical renovation.
---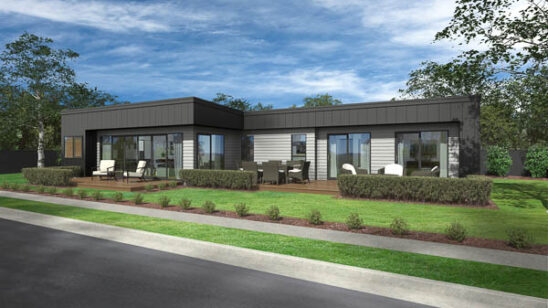 Previous Post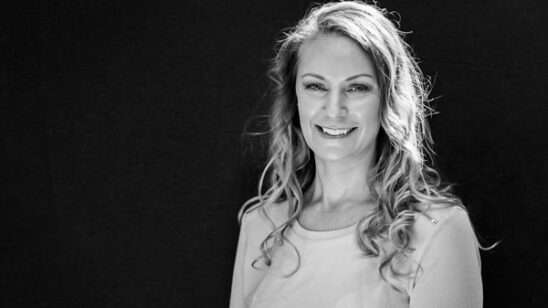 Next Post