---
While medical experts have been encouraging physical distancing for the past three months, mental health experts have been encouraging us to stay more connected than ever before.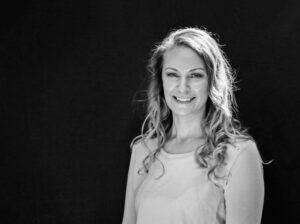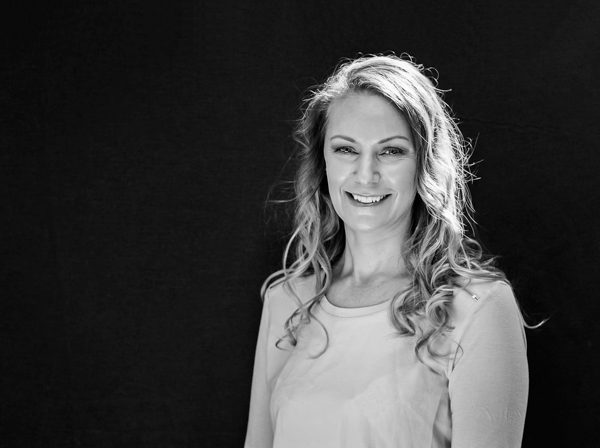 Social connection is understood to be a fundamental human need; as crucial for mental development as it is for physical development.
The subject of human connection is even more poignant for the Metropol team, as we compile our annual bridal issue.
It hasn't been without its challenges, as we put together what is one of our favourite renditions of our fortnightly pilgrimage to showcase the very best of what Canterbury has to offer, as our team operates remotely, around our bubble families, both young and old.
It's also a poignant reminder of the weddings that have been postponed and the plans that have changed.
We think also of those for whom border control measures will prevent from sharing those special times with us physically and especially those of us we have lost, but who will be with us in both mind and spirit.
We are reminded too at this time of the sweet sentiment that 'absence makes the heart grow fonder' and such is how we feel as we count down to all the big days that are in the works both now and in the future as life slowly, but surely, gets back to some degree of normalcy.
Soon we will once again be able to share those special moments with our loved ones, mentally, spiritually and physically, and these special times we're sure will be that much sweeter after the wait.
From our bubble to yours, we bring you all the inspiration for your special day.
With love,
Metropol
---