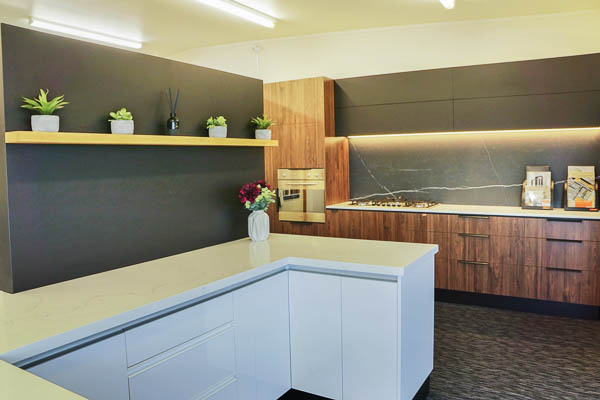 High-end design inspiration: Bates Joinery
---
"You may have the universe if I may have Italy," said Verdi and having Milan, that city of style and culture to host EuroCucina, the largest kitchen trade fair in Europe, is non-negotiable.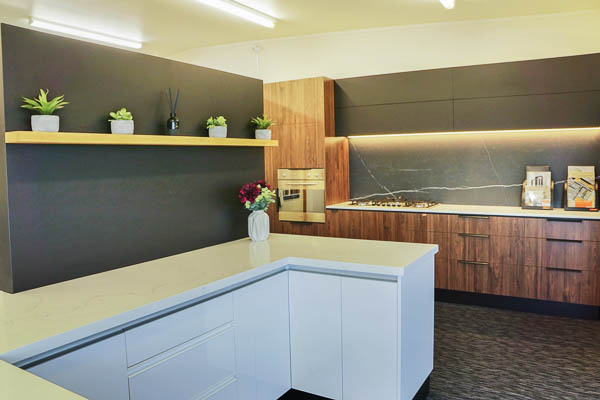 Mark and Jaden Allworthy, Owner and Showroom Manager of Bates Joinery, attended EuroCucina where high-end kitchens, design and technology are showcased to Europe. They returned inspired by the colossal display of latest best practice and design trends. They met designers, renowned manufacturers, and other professionals in the industry to discuss everything about the modern kitchen.
"It's brilliant to go and learn about the state-of-the-art. From EuroCucina we got the trend forecast for New Zealand for the next few years – kitchen design is going into darker colours and soft matte blacks," Mark says.
The trip inspired the design of Bates' new showroom back in Christchurch. Hosted on the trip by Blum and Hafele, Mark and Jaden have introduced the latest sliding and folding hardware technology to the showroom.
The showroom has proved popular with clients who are finding decision-making easy with the range of materials displayed there, such as StyleLite acrylic supplied by Mulford Plastics, handles from Elite Hardware, High Pressure Laminate (HPL) and Melamine from New Zealand Panels Group, engineered stone benchtops from Artisan Stone, splashback in FLORIM, supplied by Archant and fabricated by Artisan Stone, and even Laminex High Pressure Laminate (HPL) and MELTECA by Laminex Group used for Jaden's desk.
---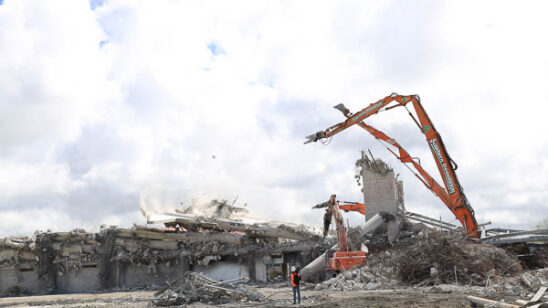 Previous Post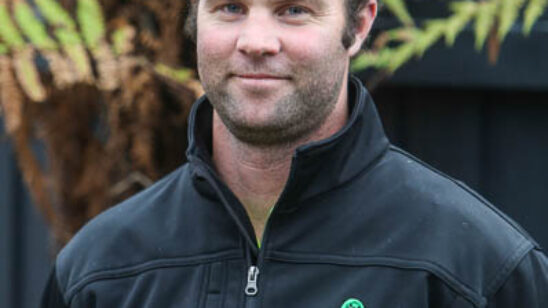 Next Post