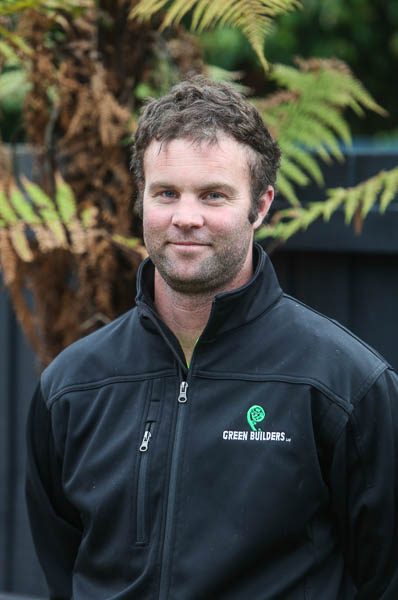 Green by name and nature: Green Builders
---
Reuben Green, Director of Christchurch firm Green Builders, is dedicated to achieving the highest standards on all building projects and works hard to ensure the construction process is always as seamless and stress-free as possible.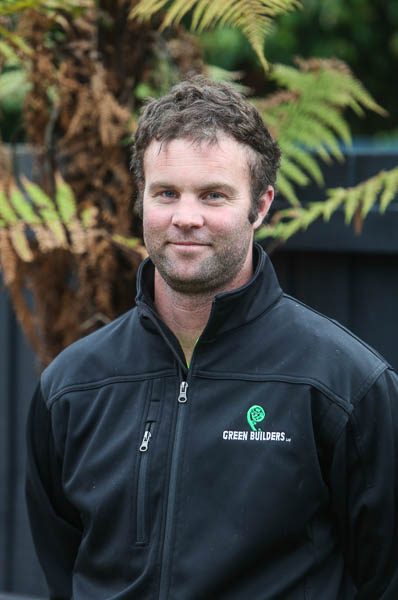 With a 20-year background in building and time spent in Melbourne where he worked on high-end renovations, Reuben now operates a company that specialises in large-scale renovations and bespoke architectural builds.
Green Builders can also complete sloping site works, renovations or additions, as well as any scale of landscaping requirements. Whether you're interested in developing your dream family home, or need a company to manage large and complex architectural projects, Green Builders can help turn your dream into a reality.
Reuben says the team is committed to providing a customised project to suit you, your budget and your lifestyle. "We offer a personalised service," he says. "We'll work closely with you from the design stage throughout completion."
Green Builders has a good working relationship with top-quality designers, suppliers and the architects at IDSGN who they regularly collaborate with on projects.
They're also quick to point out that 'Green' is not just the company name, they also encourage you to discuss increasing the energy efficiency of your home by incorporating environmentally conscious systems and products into the construction.
Based in Christchurch, they've also completed projects in Wellington, Kaikoura and Ashburton. For an obligation-free chat, visit www.greenbuilders.co.nz.
---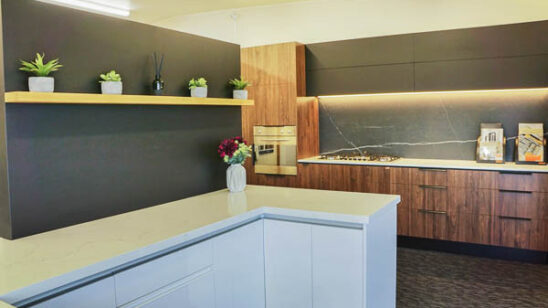 Previous Post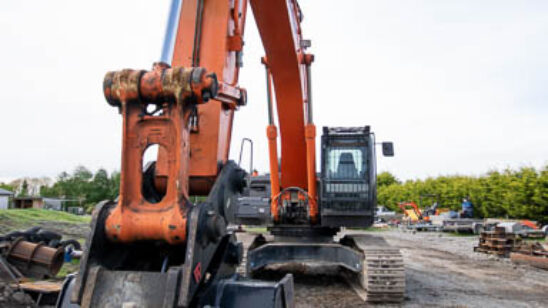 Next Post