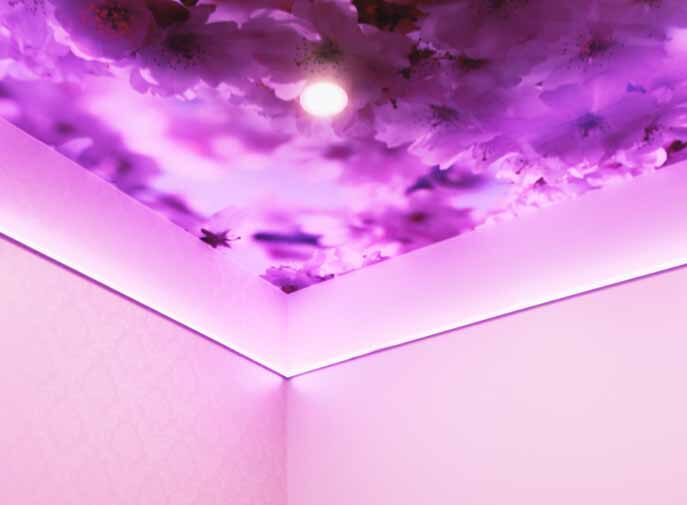 Hidden oasis in Bishopdale: Accacia Beauty
Imagine escaping to a place where your wellbeing is the only thing that matters; floating weightless in space, with nothing but the stars surrounding you or just in a peaceful room with soothing music, completely relaxed and carefree.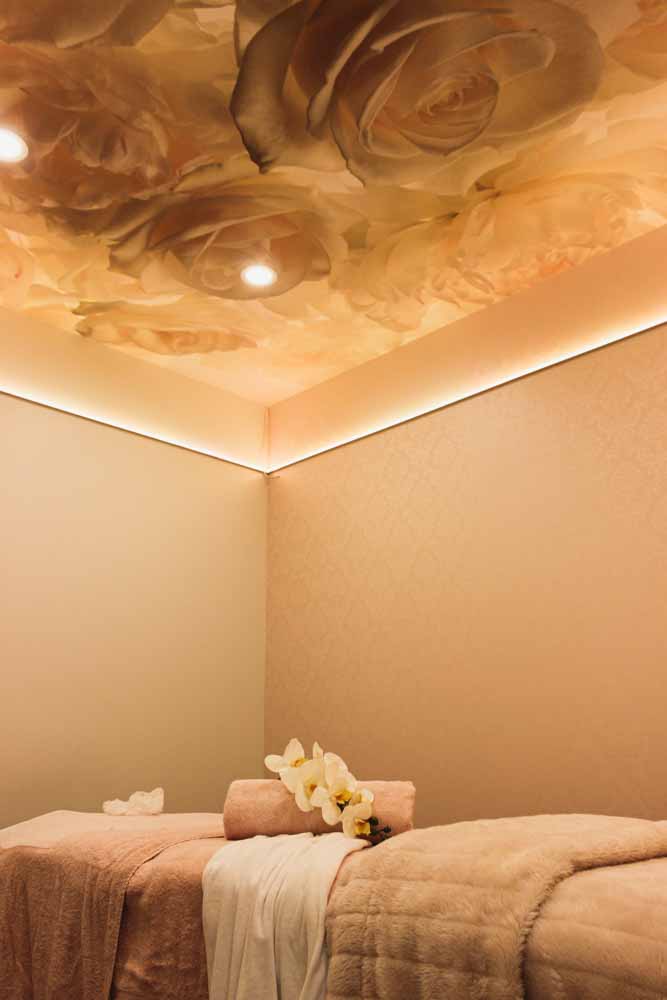 That's what you can experience at Acacia Beauty, built on the dream of two vivacious sisters Azita and Ellie since 2014, continuing its long-established exceptional service.
Loyal clients return frequently to benefit from the sisters' knowledge and expertise, especially in developing long-term individual skin care programmes
With a luxurious atmosphere and two beautiful new treatment rooms; this relaxing sanctuary offers a wide variety of exclusive, signature treatments including skin analysis, facial therapy, needling, dermaplaning, microdermabrasion, peels and active vitamin therapy along with usual beauty treatments such as waxing, threading, manicures and pedicures; massages, spray tans and makeup.
Acacia also offers the latest innovative laser technologies; a painless, safe and quick treatment for skin tightening, vascular/pigmentation removal and hair removal.
Both sisters are highly qualified, well known and reputable in microblading and micropigmentation which is a new less invasive tattoo technology giving the appearance of semi-permanent makeup for eyebrows, eyes and lips.
The team at Acacia is highly skilled in the art of skin science and wellness and will provide you with everything you need to relax and be pampered.
Visit the website www.acaciabeauty.co.nz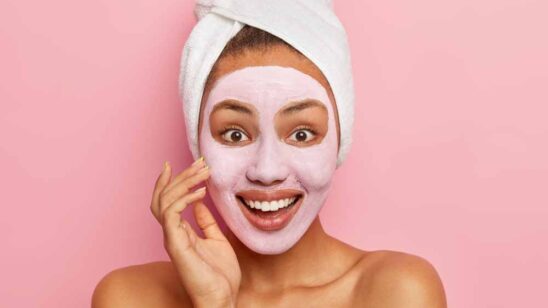 Previous Post