Full-blooded and feel good: The Court Theatre
Spring's here, and it's time to escape! Where better than somewhere you can laugh, meet new people and forget reality?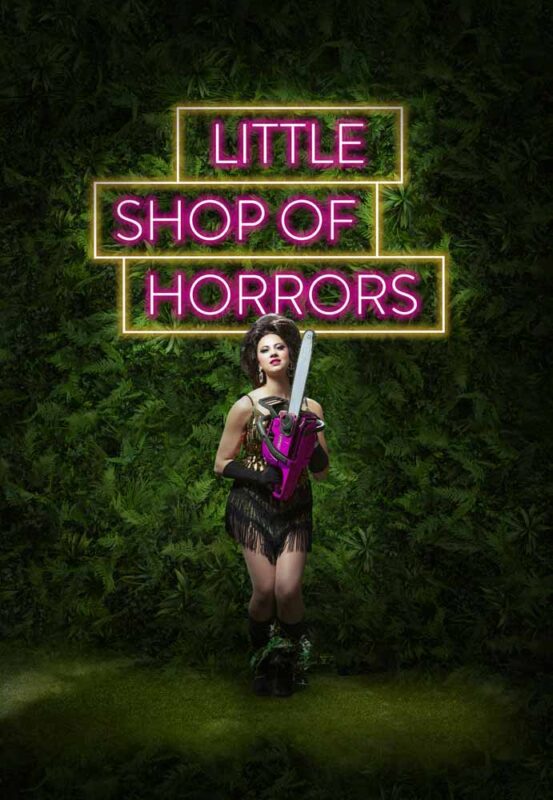 The Court Theatre has you covered, because Seymour, Audrey and Audrey II are going to transport you away.
Larger than life and twice as fun, Little Shop of Horrors* is the full-blooded, feel-good hit of the summer.
In this dazzling revival, the beloved story of hapless florist Seymour and his bloodthirsty singing plant is brought to life in full technicolour, including musical hits 'Somewhere That's Green', 'Feed Me' and 'Suddenly Seymour'.
One of the most successful musicals of all time, Little Shop of Horrors is visually and vocally stunning, delightfully hilarious and outrageously fun.
Whatever is growing in your garden this summer, we guarantee it won't be as 'captivating' as Audrey II.
Book your tickets for Little Shop of Horrors at The Court Theatre 20 November 2021 – 1 January 2022.
Just remember… Don't feed the plants!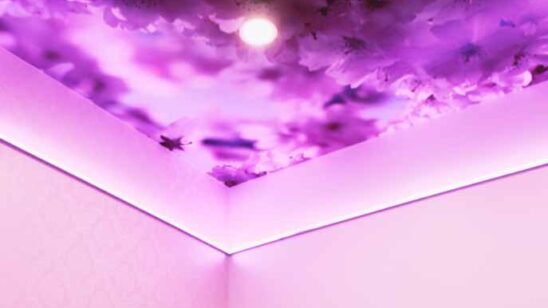 Previous Post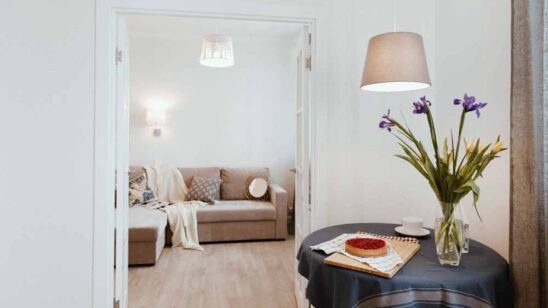 Next Post