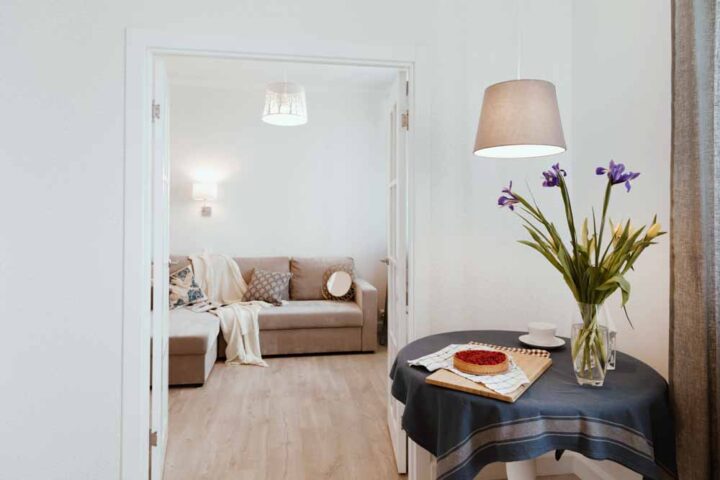 Prepping for a successful sale
While the universe throws curveballs into the mix of life, a reassuring constant presence is the buoyancy of the housing market. Houses continue to sell quickly, prices are still rising, and there are plenty of buyers about.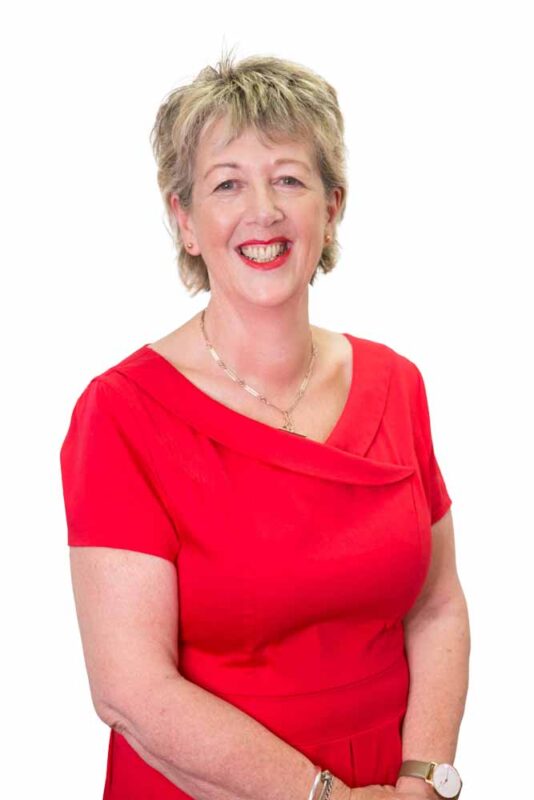 Entering the market as a seller is a step to be taken thoughtfully, with an agent that understands your requirements and knows the market for your property.
The right person will have a proven track record, be a people person, and a provide service that is bespoke to you. Feeling like you're on a conveyor belt with a bunch of other clients is never satisfactory.
The right agent will also love meeting people and love what they do. They will in fact be just like super-agent Karen Glassey, of Mike Pero Real Estate Avonhead.
Karen says sellers just need to get the basic presentation right, she takes over the rest, and the result is very happy clients. Simply clip lawns and edges, remove rubbish from everywhere (don't forget behind the garage), declutter inside to the point where it seems empty to you, and have your EQC paperwork handy. If selling is on your mind this spring, Karen would love to give you a free appraisal.
Phone her today on 027 567 8605 or email karen.glassey@mikepero.com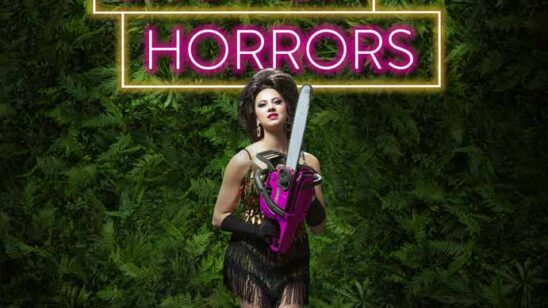 Previous Post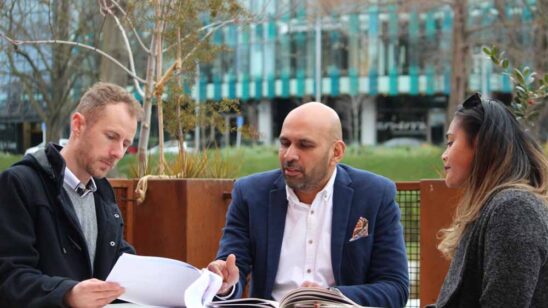 Next Post