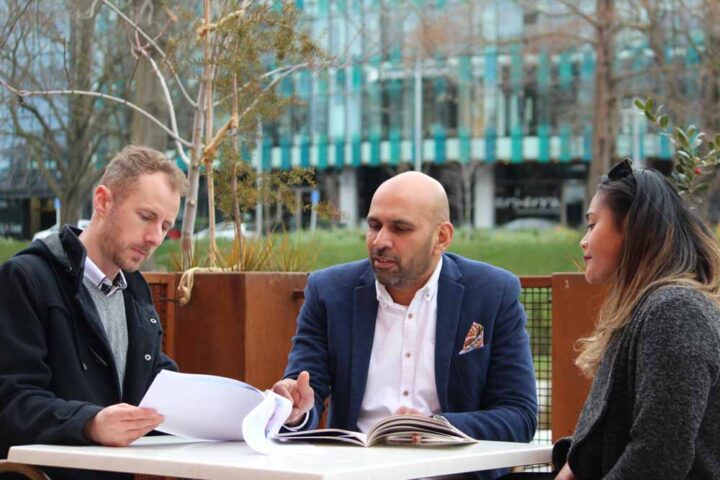 Rookie realtor's love of tourism
When Dilan De Silva switched careers, little did he know how successful he would become.
Dilan, a former hotel general manager, decided, just prior to New Zealand's 2020 Covid-19 lockdown, to try his hand at real estate, specialising in tourism businesses and properties.
Since exiting 2020 lockdown, the proud South Island resident has sold 33 tourism businesses, worth more than $20 million, earning him Tourism Properties' 'Rookie of the Year" title.
"Even though our borders were shut, the tourism real estate sector has been very active," he says. "If you are thinking of a lifestyle change or a move to the South Island, now is an ideal time to consider investing in tourism or running a tourism business," he adds.
Dilan says opportunities [motels, hotels, campervan parks, backpackers, restaurants and activities] are plentiful, and most will provide free housing, pay your bills, generate good net profit, and offer an affordable work-life balance.
"At any given time, I deal with 20 to 30 tourism businesses; I should be able to find you the perfect match at the budget you require.
"It's the perfect time to join the industry. Our borders won't be shut forever."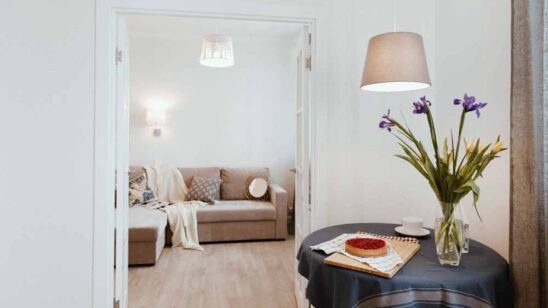 Previous Post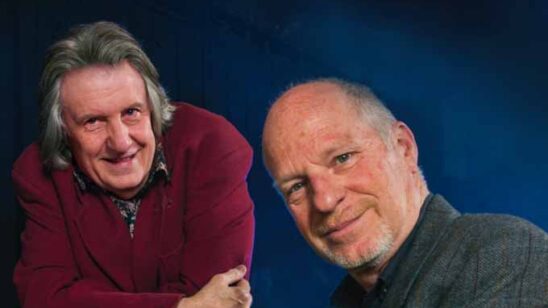 Next Post