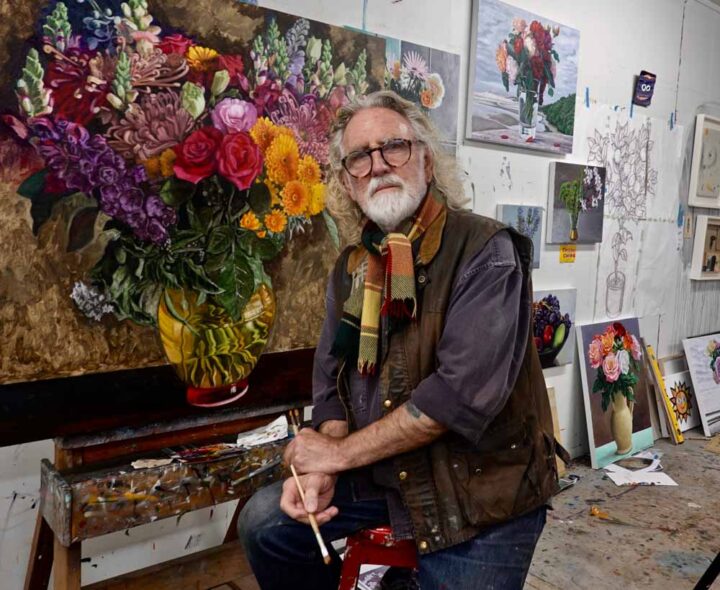 Here comes the sun
Ahead of his latest book launch, Kiwi pop art guru Dick Frizzell talks to Metropol editor Lynda Papesch.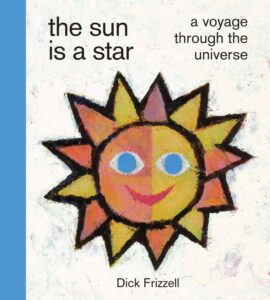 Space may not be the final frontier it once was, yet the sun, the stars and the universe still hold a fascination for millions of people. Among them is artist Dick Frizzell, usually better known for his paintings and illustrations than his writing.
Frizzell studied at Christchurch's Ilam School of Fine Arts from 1960 to 1963, before a long career in advertising running parallel with his successful artistic endeavours.
Kiwis have Frizzell to thank for pop art images such as Mickey to Tiki, the 4 Square Grocer, Daffy to Daffy, and many others as well as more traditional still life, landscape and portrait works.
In The Sun is a Star, Frizzell combines his lifelong fascination with astronomy and cosmology in a colourful book featuring illustrations by more than 30 of his artist friends, including John Pule, Greg O'Brien, John Reynolds, Judy Darragh, Grahame Sydney, Karl Maughan, and Wayne Youle.
Written with help from Samantha Lord, formerly an astronomer at Tekapō's Mount John Observatory, The Sun is a Star demystifies everything from White Dwarves and Black Holes to space travel.
Written with Frizzell's hallmark self-deprecating humour, it is also infused with solid science and the sense of wonder he feels when he looks at the night sky.
As he writes, "The universe — and everything in it — is always expanding into tomorrow… What a scene, eh? More magic than magic. Magic, mysterious and beautiful. And here we are. On the third rock from the sun, figuring it out."
He admits to being interested in science since high school.
"I remember reading about the Big Bang, and it grew from there. You could say my interest in the universe parallels my interest in art."
The latter has firmly cemented his place in New Zealand's art history, not bad for a lad from Hastings who started out thinking he was the only boy there who knew how to draw.
"I was always that guy in class who the teacher asked to draw things on the board."
Pop art was his world in those days, and to a certain extent it still is, regularly interspersed among his other creations.
"I responded hugely to pop art when I discovered it, I knew immediately it was my wheelhouse."
Decades on, Frizzell embraces numerous artistic styles, tailoring the look of a project to its demands.
As for the future: "I have another little book idea on the go, but there's also always somebody wanting a painting."
Published by Massey University Press, The Sun is a Star (below) will be launched later this year.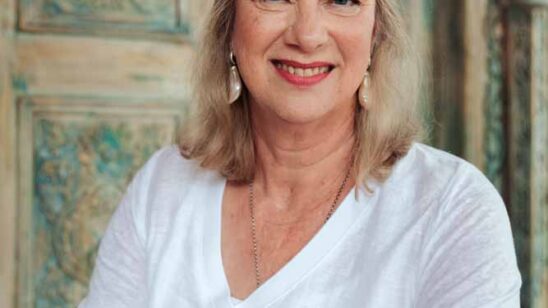 Previous Post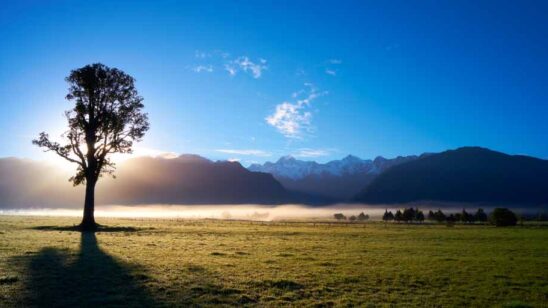 Next Post