From the editor: 30 September 2021
Collaborative tourism to the fore.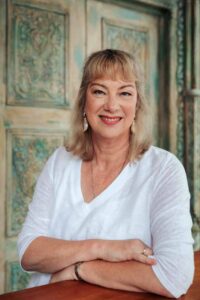 Tourism is a vital part of New Zealand's economy, and now, after lockdown, it's even more crucial to work together to make it grow.
That Canterbury gained at least a small share of the $26.6 million Government funding confirmed recently for regional tourism organisations (RTOs) is heartening yet more is needed in terms of funding, collaboration and being pro-active.
ChristchurchNZ benefits by $1.5 million, along with an additional $400,000 on behalf of the Mackenzie District Council, while Hurunui Tourism receives a similar $400,000. The funding is for a new round of investment to promote and coordinate regional tourism and comes with collaboration criteria for improved destination management, sustainable tourism, and collaboration with iwi.
Domestic tourism has already experienced a boom. Tourism Electronic Card Transaction data released by MBIE in August shows domestic tourism spending increased by 30 percent in the year to June 2021 (to $11.2 billion), compared with the year to June 2020. All regions saw double digit annual growth in tourism spending in the year to June 2021.
Announcing the funding, Tourism Minister Stuart Nash called for tourism to be sustainable, well-managed, and for everyone with a stake in the visitor economy to collaborate.
Collaboration is the key to ongoing success. It is absolutely essential that RTOs continue to work alongside industry reps, community groups, iwi, councils and others on destination management plans. That way they will all be able to strengthen the foundations of their visitor economies for when international visitors return.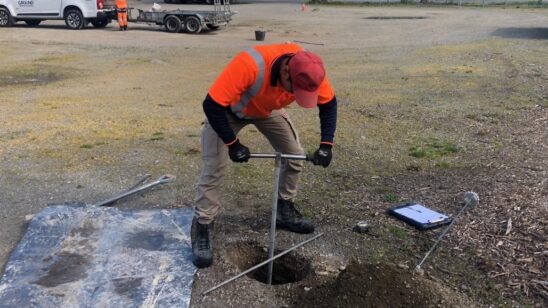 Previous Post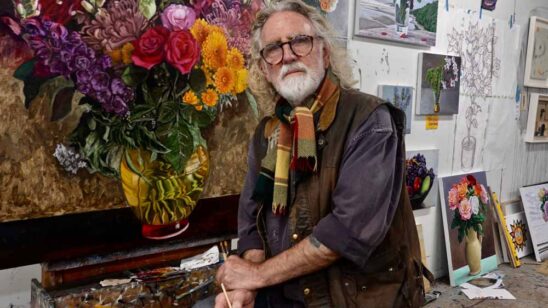 Next Post