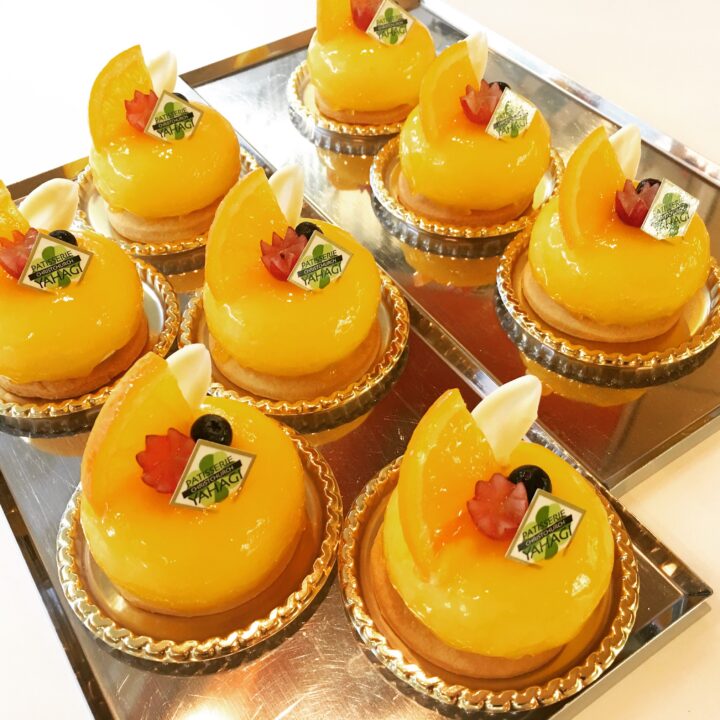 Here comes the sun: Patisserie YAHAGI
---
Patisserie YAHAGI is a small family-run shop at Church Corner mall. Like many other small businesses, they worried about their future during the lockdown period.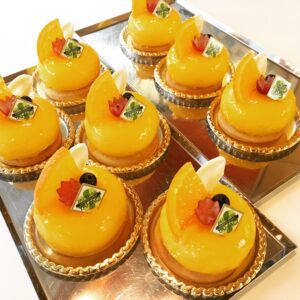 Owner-patissier, Eri Yahagi, considered other ways to provide her desserts and cakes such as using a delivery platform when the lockdown ended. But she knew that her elaborately decorated gateaux were too delicate to deliver and she couldn't afford the extra costs associated with delivery.
At that moment, she decided that the best thing she could do was to just continue making delicious sweets and hope that the customers would return to her shop after the lockdown.
When the lockdown was over, Eri started preparing exquisite delicacies as she usually would and announced, on their Facebook page, that her patisserie would reopen safely.
Upon reopening, she was appreciative of the immediate positivity she received through kind messages of support and many of her loyal customers paying her a visit.
She soon found herself in a fortunate position where she realised that while she was waiting to reopen her shop, her fans were waiting to get their hands on their favourite treats.
Eri explains her latest creation at Patisserie YAHAGI is Soleil. Soleil (which translates to sun in French) is a cheese mousse dessert made from cream cheese and fresh-squeezed orange juice with almond sponge and tart pastry base.
Eri hopes that her, "Soleil will make people happy, like a ray of sunshine in winter, especially in the current tough situation".
---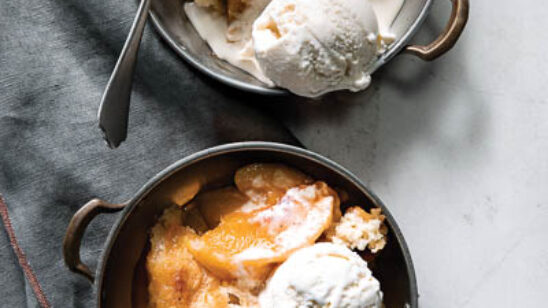 Previous Post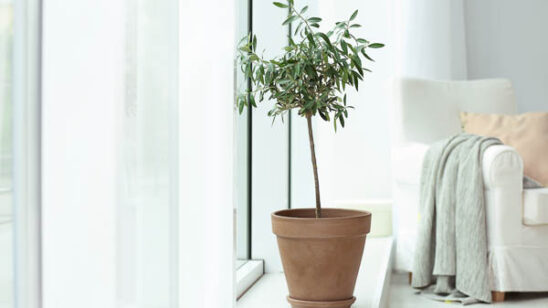 Next Post