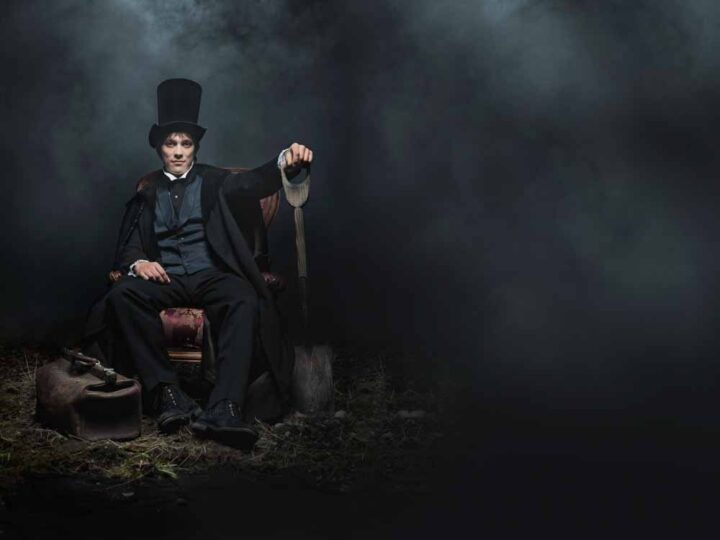 Hellishly entertaining
---
It promises to be a thrilling, electrifying night when the curtain rises on The Court Theatre's production of Frankenstein.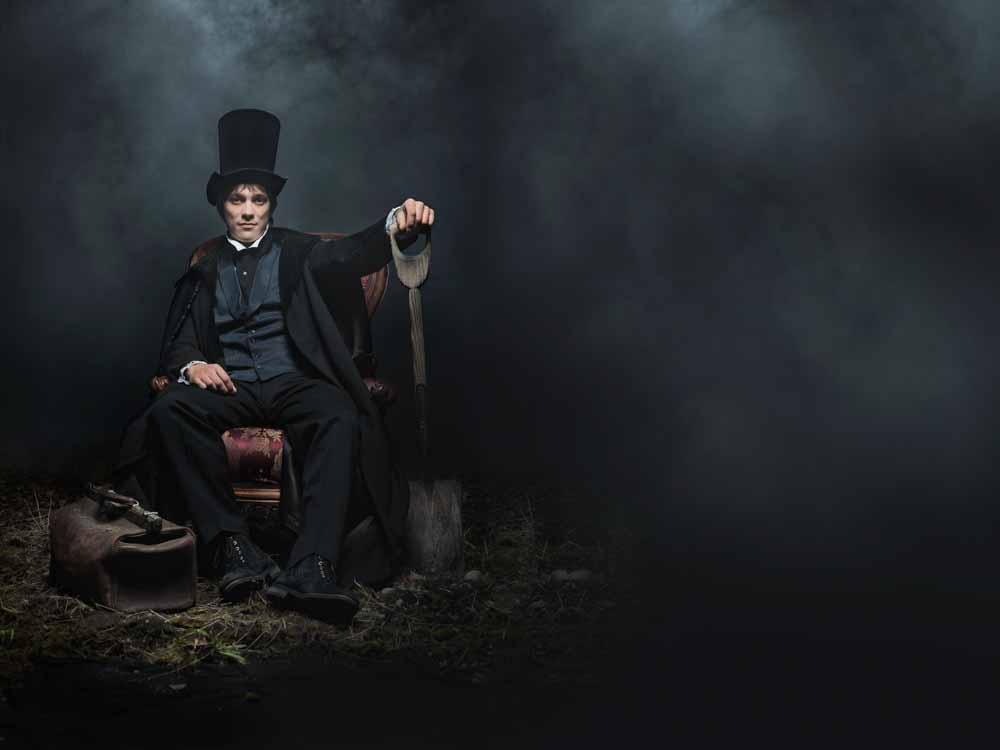 Described as a "hell of a production" by The Times, the play first opened to London audiences in 2011, penned by British playwright, Nick Dear, who adapted his play from the novel by Mary Shelley.
The Court Theatre's Frankenstein is directed by Holly Chappell-Eason, and the one similarity to the National Theatre's production is that the two lead actors, James Kupa and Wesley Dowdell, will be alternating the roles of Victor Frankenstein and the Creature. The Court Theatre's production will be unique, with its five professional actors joined by 15 NASDA actors as the ensemble.
This adaptation, contrary to many previous ones, tells the story from the creature's point of view, rather than his creator's. The play sees young scientist Victor Frankenstein bringing to life a man-made creature, sewn together from dead body parts with little thought to the consequences.
Abandoned by his maker and treated as an outcast by those around him, the Creature becomes intent on finding Frankenstein to strike a bargain. After being betrayed, the Creature is then determined to make Frankenstein pay.
This international hit explores the eternal themes of humanity, good versus evil, and what happens when we blur the line between life and death.
Frankenstein runs from August 7 – September 4 at The Court Theatre.
For bookings call 0800 333 100 or visit www.courttheatre.org.nz.
---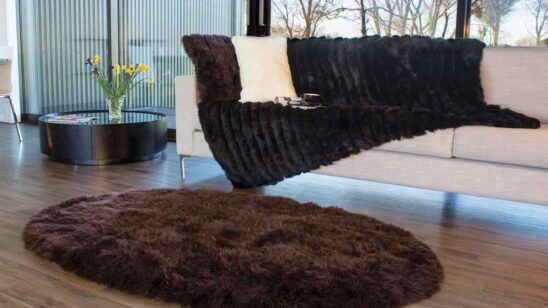 Previous Post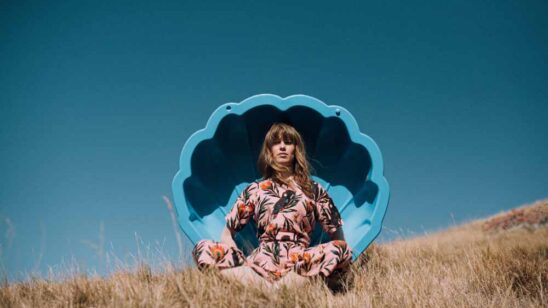 Next Post