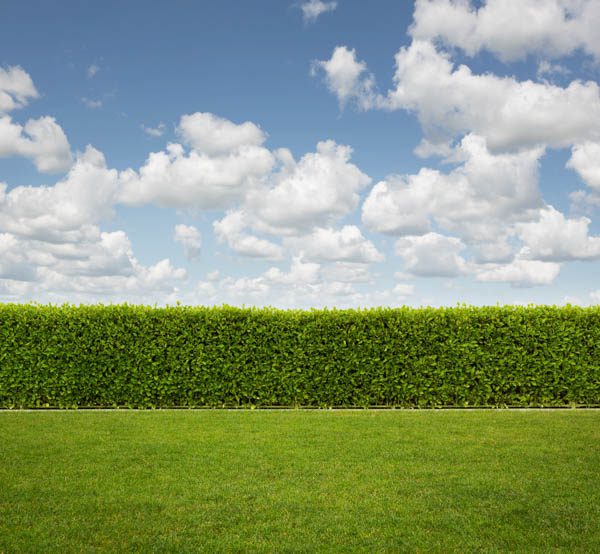 Hedging your bets
---
Luscious additions to any garden, hedges are living walls ideal for creating privacy and shelter, filtering out noise, dividing areas or for creating an elegant garden character. When cared for well, hedges can be immaculate high-impact features. Here's Metropol's top tips for cultivating a lush hedge of your own.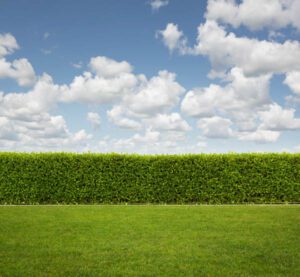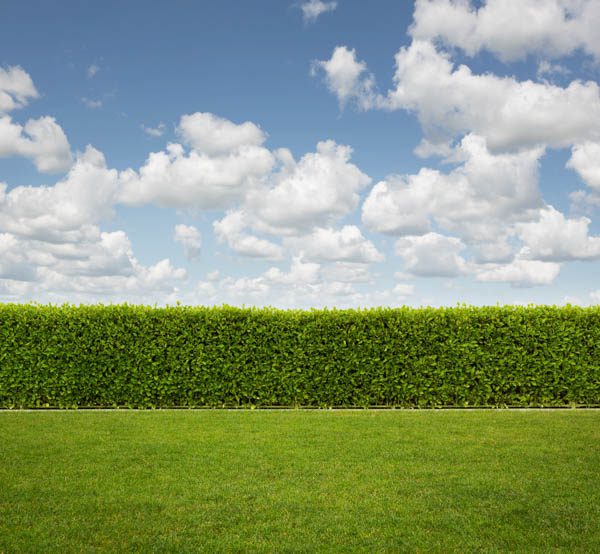 Know your shrubbery
From buxus, corokia, Portuguese laurel and Irish yew to osmanthus, griselinia, camelia, beech and holly – hedging options abound. Ask your supplier for the best variety to grow locally, and to suit the weather and soil of your garden.
Hungry hedges
Early spring is a great time to fertilise your hedge to help growth when the weather really heats up.
Thirsty work
Just like other shrubs, hedges need frequent and regular watering. In hot weather, don't forget to give the roots special attention.
Trim and tidy
Pruning ensures hedges' long term health, but the right tools are needed for the job. Using a shear like a power trimmer or handheld pruner to trim your hedging enhances the production of buds, and also lets crucial sunlight through to the shaded interior growth.
Shape up
Contrary to popular belief, hedges should be shaped to be thicker at the base – this ensures the lower part of the hedge remains covered in green growth.
---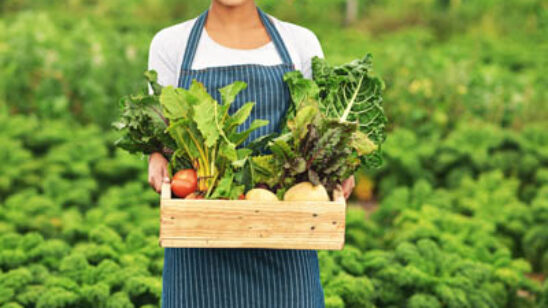 Previous Post
Next Post