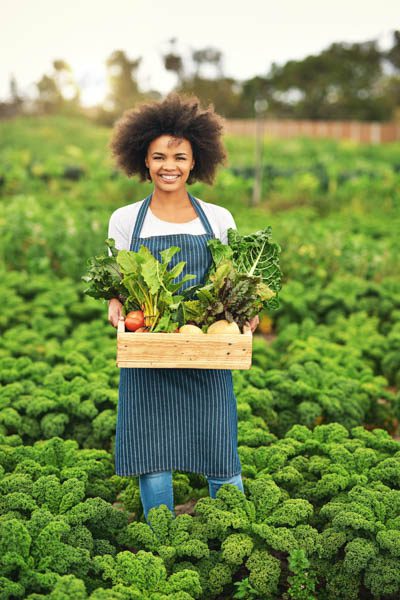 Growing self-sufficiency
---
Vegetable patches the country over expanded this year, as a nationwide lockdown and mile-long supermarket queues inspired many households to grow their own. And for some, the enthusiasm hasn't waned. Here's Metropol's tips for planting out your vege patch for spring.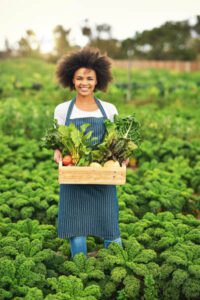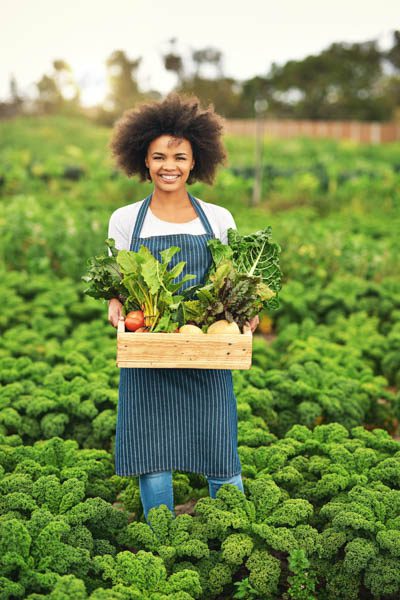 WHAT TO PLANT
While it is still too early to plant traditional summer vegetables like tomatoes and cucumbers, you can continue planting year-round vegetables like celery, lettuce, silverbeet, beetroot, and spinach.
HERB HABITS
It is an apt time to start planting herbs like basil, coriander, and parsley. Almost all herbs love the sunshine, while others like mint relish the shade.
PLANTING SEEDS
Sow seeds of summer vegetables like courgettes in pots or seed trays for planting into the garden in late October. Remember, it takes an extra six to eight weeks from germination to planting for seeds.
WEATHER DEPENDENT
When it's not too wet outdoors, start preparing areas of your vegetable garden for summer crops by adding fresh compost to existing soil.
Top tip: Quick-maturing crops like radishes, which can take just five weeks to grow, can give some instant gratification for impatient planters.
---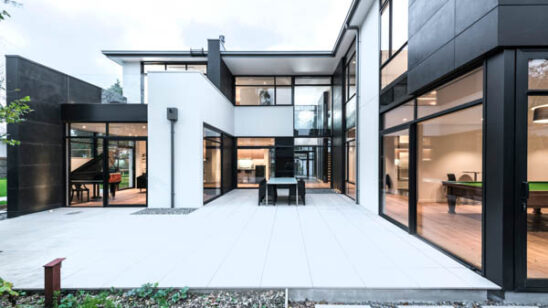 Previous Post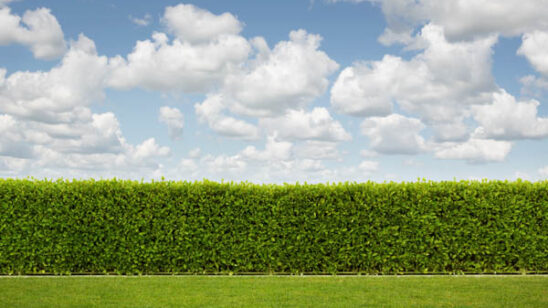 Next Post