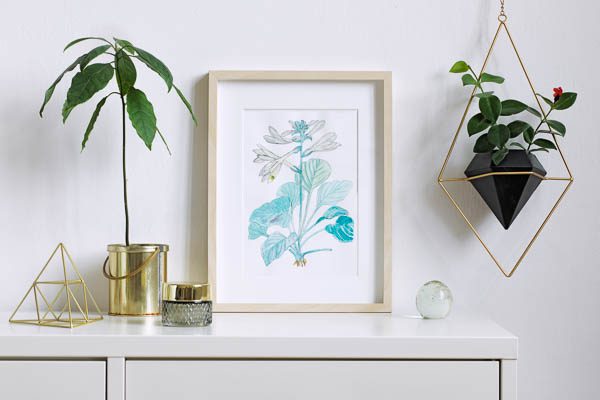 Heavy Metal
---
Rose gold is out and in its place are the shimmering sheens of copper, gold, chrome, iron and brass, blending together in a variety of ways. A little refresh or a big renovation, a touch of mixed metal magic is sure to add a sparkle to your space.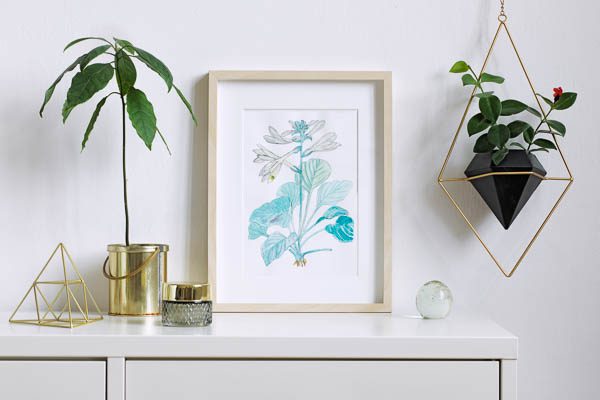 Metallic interiors will shine bright this year, as we see an assortment of mixed metallics across appliances, lighting, decorative accents and beyond. A carefully curated ensemble of contrasting metal accents is sure to create harmony and balance within any room of your humble abode, while likely remaining a tastefully timeless look for some time to come.
Experiment by choosing one dominant metal and complementing it with a couple of different metal accents – try picking a neutral base – light or dark – that is easy to mix with brighter, bolder hues.
If you're wary of going too all out, start with small decorative items – but try not to just pick one of each shade and stop there, instead pepper in a couple of items of each metal for more purposeful flow. If you're feeling a bit braver, embrace the trend by mixing up door/drawer handles, lighting fixtures, side tables and tapware.
Bear in mind that mixing and matching doesn't mean the metals have to be entirely different from each other; you can absolutely combine two or three cool tones – silver, aged iron and pewter – or warm shades – copper, brass and muted gold.
---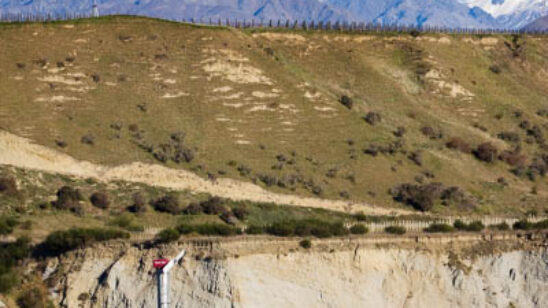 Previous Post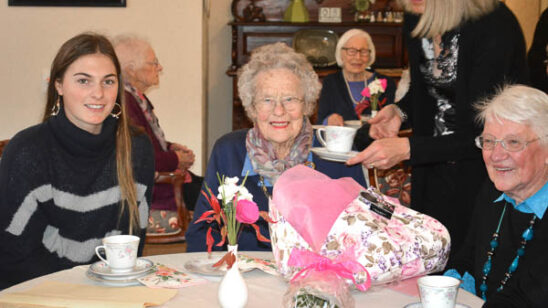 Next Post