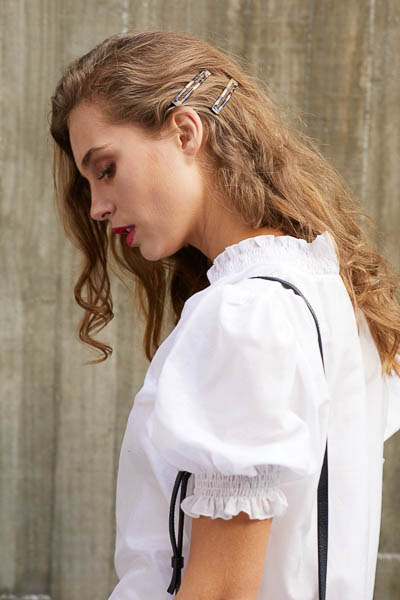 Heart of the city: The Crossing
---
Feel the pulse of the heart of the city at The Crossing, where energy and spirits are sky high. This destination shopping hub within the CBD realises what we dreamed of for our reborn city. "The vibe is great, you get the sensation of shopping in Sydney or Melbourne, wandering the al fresco lanes where retail, dining and office space are mixed with intoxicating vigour," The Crossing Centre Manager Kelly Morison says.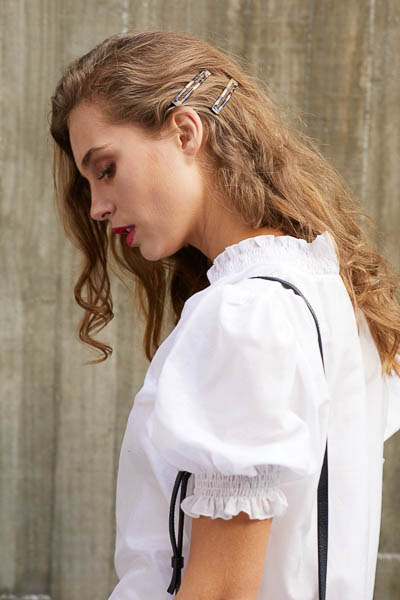 There is an amazing selection of stores and always something more to find. Kit yourself out for Cup Week and seasonal events with beauty, nails, shoes and accessories, as well as a stunning selection of men's and women's fashion, cafés and restaurants to keep your energy levels high while you hunt and gather your killer look.
"The team at The Crossing are so excited to be part of the movement bringing Cup and Show Week, wedding festivities and seasonal functions back to the central city," Kelly says.
To celebrate, The Crossing has named the 'Best Dressed' competition at Addington 'Fashion Starts Here', reflecting its philosophy 'The City Starts Here'. Visit www.addington.co.nz for information on the fashion competition.
The Crossing hosts flagship H&M, Country Road, Ruby and Seed stores. Ivy Blu and Workshop stores carry their own stunning collections, as well as desirable pieces chosen from international labels. Renowned florist Bourbon Rose is upstairs, along with the food terrace – Joyful Express, and Cookai sushi train are a hit with families.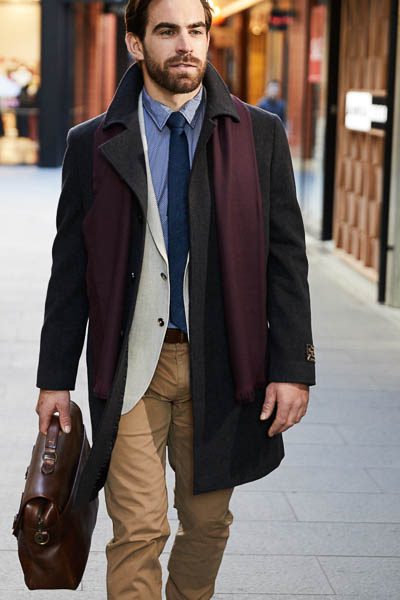 Madisons Off Broadway has the best range of special occasion wear in Christchurch, bringing in pieces from Michael Kors, Calvin Klein, and Ralph Lauren. Men have so much more choice than usual with Barkers, Country Road, Rodd and Gunn, H&M, and Workshop geared to fit out the discerning gent.
Stirling Women has wonderful leisure and workout gear, The Gift Shop is awesome for a forage for unusual gifts, Fresh Choice City Market lives up to its name, and an award-winning Coffee Culture sits in the middle of this meandering den of delights.
Parking is a dream at $2 for the first two hours and easy access on Lichfield Street opposite the central bus exchange, but the best kept secret is that The Crossing carpark hosts Christchurch's newest, state of the art preschool. Open this month and taking bookings, this gorgeous facility has separate spaces for different age groups, a classroom for those transitioning to school, and a playground that your little one won't want to leave, not to mention views across the city.
Open 9am-6pm weekdays, 10am-5pm weekends and holidays, plus extended hours for Christmas shopping, Customer Service always has someone to help. "The Crossing in the heart of the city is a vibrant fun place to be in our wonderful developing city,"  Kelly says.
---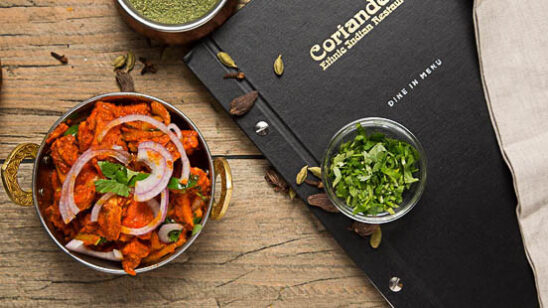 Previous Post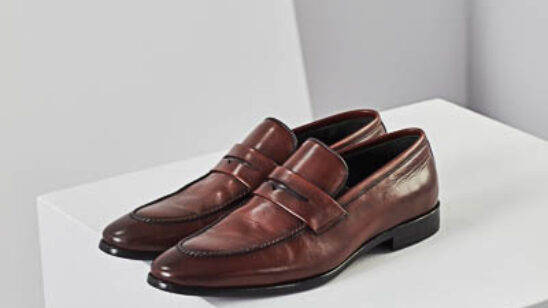 Next Post