---
What do a former Bollywood actor and a chain of Canterbury ethnic restaurants have in common? No, it's not a trick question. The answer is Amardeep Singh (Amar to his friends), the one-time Bollywood actor and model in India and now the owner of the Coriander's Indian restaurant chain.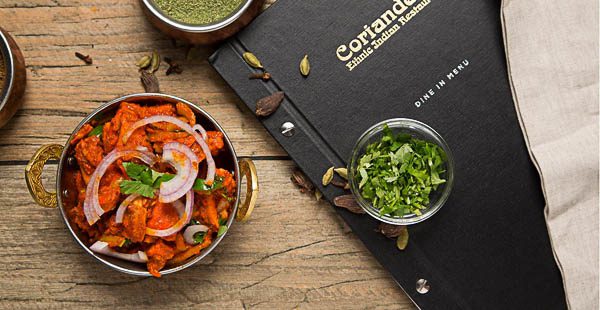 Established in 2006, Corianders' take on Indian food has now been a popular favourite for some thirteen years, expanding to three locations – Rolleston, Christchurch CBD and Bush Inn – and serving hundreds of thousands of Cantabrians from all parts of the area. Visit any of the restaurants and delight in the delicious aromas wafting from the kitchens where the chefs expertly handle long skewers and tandoor ovens.
"I'm passionate about my restaurants and their food," Amar says. "What our customers can be assured of wherever they dine at a Coriander's Ethnic restaurant is the consistent quality of the dishes. I take a very personal role in ensuring that quality by visiting all the restaurants and sampling the food on a regular basis."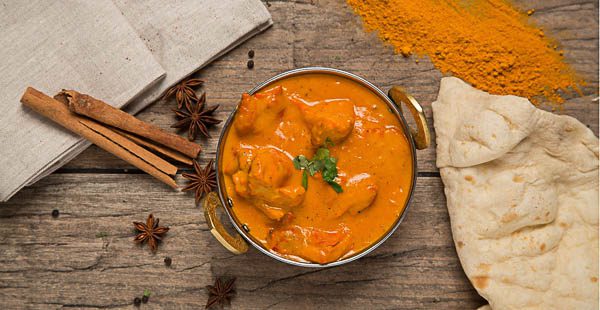 Coriander's restaurants not only offer the wonderful variety and taste of their authentic Northern India-inspired dishes, but also a relaxed dining experience with surroundings that are warm, traditional and inviting. The flagship colonial-style St Asaph Street restaurant is especially sophisticated and impressive, after Coriander's breathed new life into the old Occidental and its beautiful veranda.
Two special banquets – silver and gold – are just the way to experience everything that Coriander's has to offer. An exclusive chef's selection with two courses of sure-fire favourites, this wonderful feast offers incredible value for money at $85 for a couple, including house wines. The banquet consists of: Starters — two vegetable samosas, two onion bhajis and two Coriander Special Chicken Tikka; Mains — Butter Chicken, Lamb Rogan Josh, mixed vegetables, rice and two naan breads. There's an exquisite cocktail and beverage list and, with their 'specials of the day', there's always new items to try.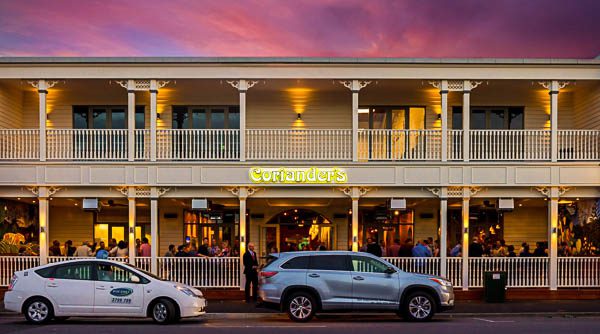 Coriander's St Asaph Street has a private function space – the Bollywood Room – ideal for pre-Christmas parties. Although it's right in the CBD, there is a carpark available off Welles Street behind the restaurant. That's also where you can pick up your takeaways. Check out Corianders' mobile app for weekly specials and earn points on every visit to the St Asaph Street restaurant.
---