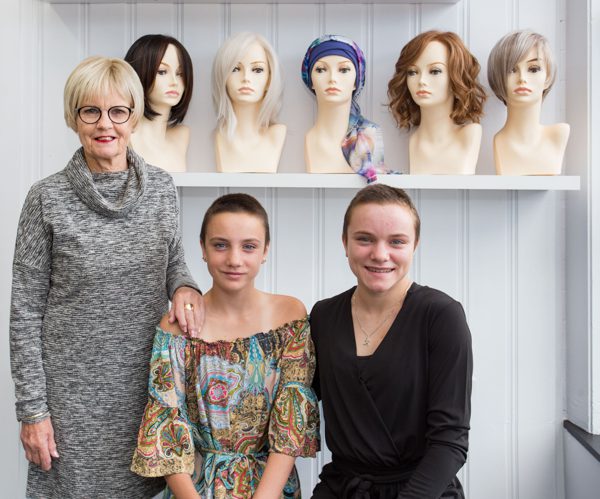 Head turning wigs: Georgies Wig Shop delights their varied customer base
The Christchurch branch of Georgies Wig Shop has just celebrated its first birthday. There are many reasons people require wigs such as chemotherapy, alopecia, hair loss, or transgender people who want to look their best.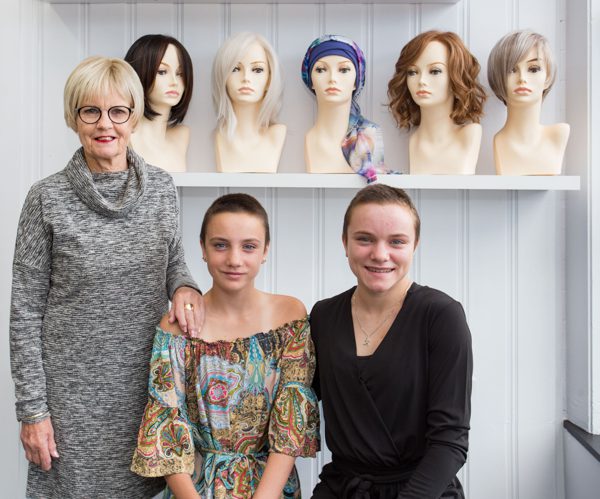 "As well as hundreds of wigs, we stock a range of turbans, headbands and alternative headwear which gives our customers a lot of choice," says Charolette from the Christchurch shop.
"Our job is special. Whether helping people going through chemo to feel better or celebrating with a transgender person who looks fabulous, we love what we do."
Eleanor Burgess established Georgies Wig Shop in Palmerston North in 1993 when a close friend was diagnosed with cancer and wanted a quality wig she could rely on. Georgies' team of consultants offer private consultations in the salon, at your home or in the hospital (clip ins can be done in-salon only). The products do not damage hair and are easy to wear. The real hair wigs can be treated just like your own and be foiled, curled and straightened.
"We pride ourselves on treating every client with discretion and respect. We hope to take away the stigma often associated with hair loss and love to help people find wigs that make them feel completely themselves," Eleanor says.