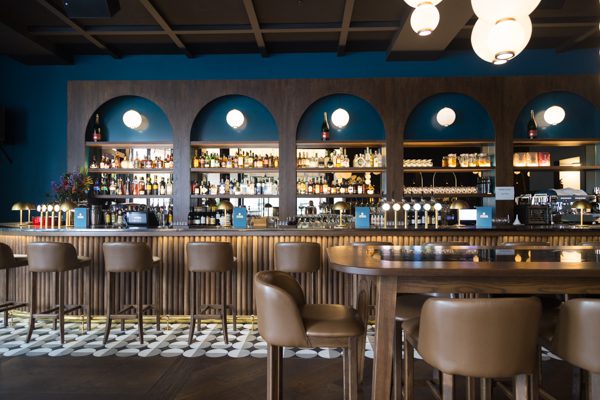 Triumph at the Terraces: checking out Dux De Lux Group's latest venture Terrace Tavern
I recently joined Richard Sinke and Lisa O'Brien Sinke, owners of the Dux De Lux Group, for a chat – and a taste – of the new Terrace Tavern at 134 Oxford Terrace, the area once known as 'the strip'.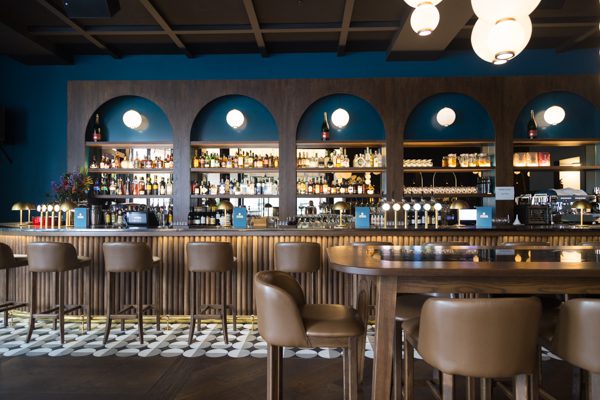 The style of TT reminded me of a great mid-west bar and restaurant. Straying far from the standard restaurant fare, the menu features the likes of crayfish ravioli, Kaikoura octopus, crispy zucchini, Wakanui beef short rib and truffle fries.
The Dux Deluxe brought fresh vegetarian food to Christchurch, but the TT has extended its range of vegetarian and fish to include meat. "That was then, this is now," Richard says. "We don't want to exclude anyone now. Even though Lisa and I are vegetarian, we want to provide an all round great place to eat."
BBQ Chef extraordinaire Tristan Anderson is creating something pretty special in the kitchen with 'Beatrice', the real wood BBQ which uses pure oak. "We're keeping it real in the kitchen and bringing fire to the food with a great range of fresh steak and meat options every day. I'm always looking for opportunities to challenge the customers but keep them happy."
'South Pacific bistro, from the sea, plains and alps. It's local food with a twist', the menu states. With the true BBQ flavour Beatrice brings and the team's eye for food, beverage and service, it's so good to see some heart retuning to such an iconic area of the Garden City.
The Sinke family have added a "Barsterant" – their word not mine – to the central city's 'must-trys'.