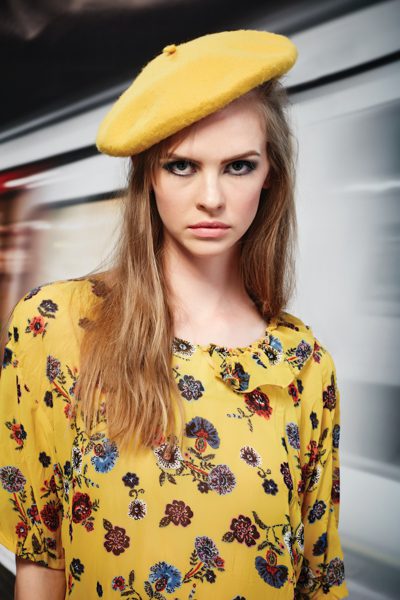 Twin treasures: the fashion delights to be found at Fendalton's Fredrick Ashley and Little Freds
Twin stores Fredrick Ashley and Little Freds at Fendalton Mall are bursting with treasures for you to discover. Winter 2018 in both stores indulges with the richness of wool, velvet and faux fur in coats, knits, ponchos and wraps.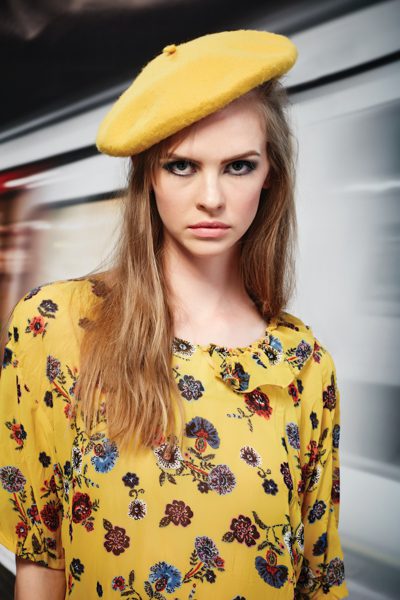 Uncover luxurious winter cocktail and wedding dressing, sport luxe, work and snuggly Sundays, in these two Aladdin's caves of clothing, accessories, giftware and homewares.
The gorgeous clothing is priced from affordable to investment, so you can style a hi-lo look, or unearth a fabulous special on the end of a rack. Both Fredrick Ashley and Little Freds cater for all ages and the littlies don't miss out on the treasure hunt with the stylish and practical children's ranges at Little Freds.
The helpful and experienced sales team know the ranges well and can help you put looks together. The philosophy is to help you find pieces that absolutely suit you and your style. Individuality is key, and between the two stores there are only ever a few of each piece in varying sizes and colours.
Mother's Day gift buying is covered at Fredrick Ashley and Little Freds, stocked with accessories and homewares to delight all tastes. If you're unsure about what mum would like, the gift vouchers can be used at either store. There is a 24-hour appro service and layby too, so come in; explore, adore!