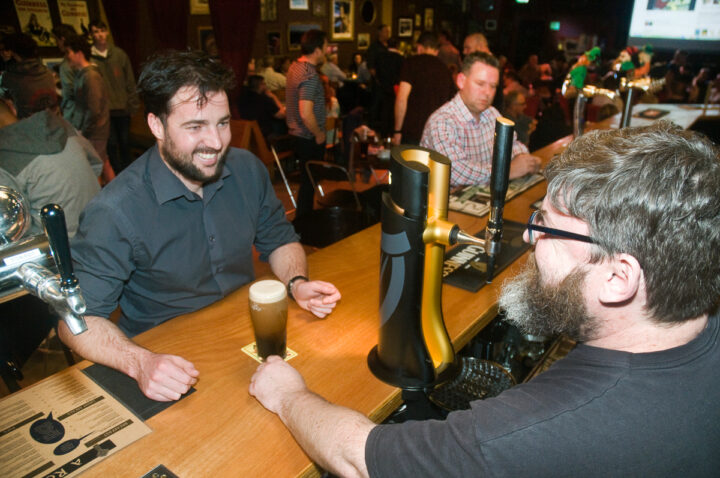 Head back to the City: A Rolling Stone
---
In the heart of the city at 579 Colombo Street, you'll find a unique restaurant and entertainment destination that will really personalise your next event and make it something special.
Two threads intertwine at A Rolling Stone: it's a fabulous venue for concerts, musicians, entertainers and touring shows; and a great space and atmosphere for functions of any size from small family groups to big celebratory parties, and from meetings to corporate functions. Fundraising events are also a specialty – if your team or club is wanting a fun night out and an easy way to generate funds, a range of events from quiz nights to ceilidh, entertainment and meals are possible.
Absolutely delicious food awaits; French Head Chef Flavien has a flair for creating the perfect menu for any affair – delectable finger food treats right through to full three course dinners. Sit down with the experienced team of Gretchen, Mike and Nik to discuss your requirements. They take pride in the fact that they are hands-on and really go the extra mile to make your event thoroughly enjoyable. "It's a home away from home and when you invite people to your home, you want them to feel welcome and relaxed," they say.
Look out on Facebook for upcoming events and shows at A Rolling Stone across a wide variety of genres. Don't forget to book the all-important Christmas function now, with special festive menus to suit.
---
You can phone the team any time on
03-377 4787 or email arschch@hotmail.com
---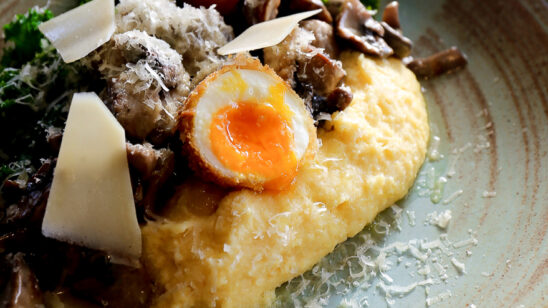 Previous Post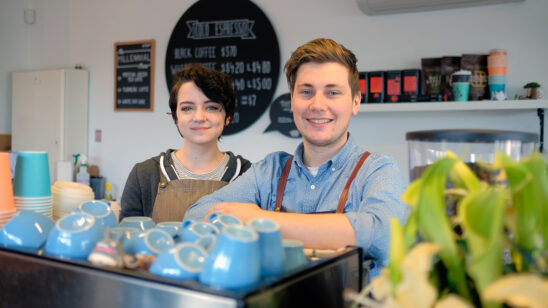 Next Post