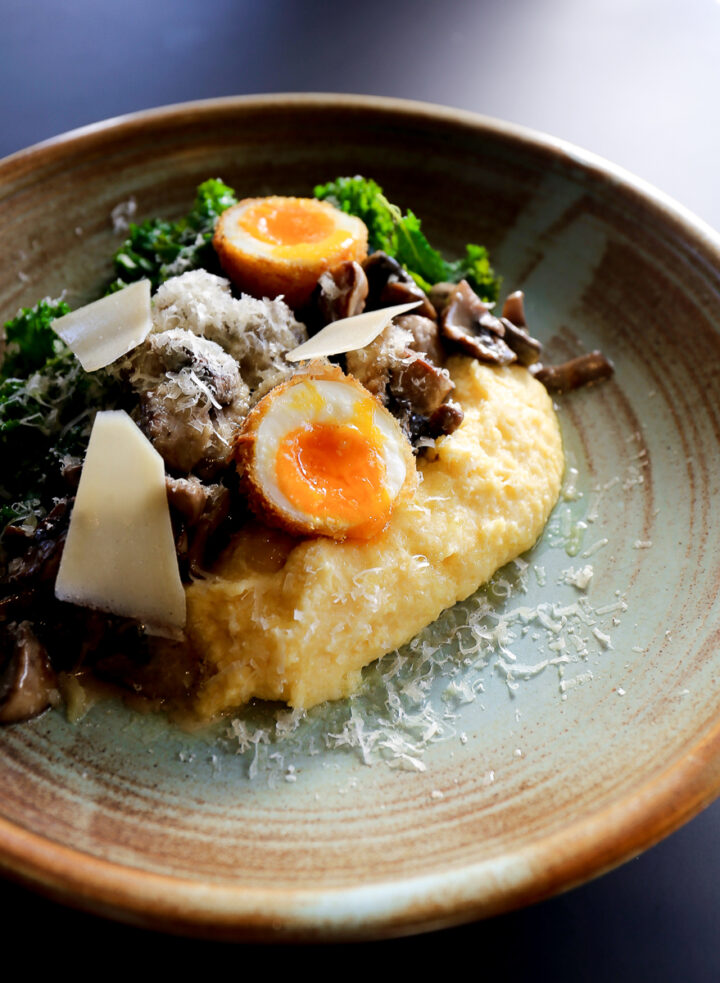 Italian-style Heaven: The Birdwood
---
Everything you could want right in your neighbourhood is probably at The Birdwood in Beckenham. Nestled in a convivial locality near the Port hills, this place is both laid-back and authentic
Unpretentiously industrial-vibed and operating from a previous shop corner, The Birdwood, or centre-for-superior-sustenance caters to both body and soul with its eatery for breakfast, brunch and lunch, and its pizzeria for slightly later in the day. Not too much later, mind.
Establishment owners, Sarah and Nick Freeman have designed this to be as youth-friendly as Italy itself. Therefore the pizzeria is open from 4pm, when all-age hunger seems to strike, right through till 10pm, and from 3pm from Friday to Sunday. And if a significant other just wants to pick up a gorgeous meal without eating out, there's an extensive takeaway pizza menu, as well as Three Boys beers on tap for whiling away the short wait. Basically, this is the true Italian foodie experience, with healthy deliciousness in the form of sourdough created traditionally and hand-stretched on site, and then cooked in the huge pizza oven.
Coffee is also perfected here, with the sweet, nutty 'Birdwood Blend' used for white coffees and the 'Triumphant Blend' roasted for black, characterised by dark chocolate notes.
Ingredients are ideal. Gluten-free and vegan options abound. The pizza chefs are Italian. The décor includes comfortable, big-booth seating. The building lies gloriously to the sun, now with heated outdoor courtyards. Perfecto!
---
---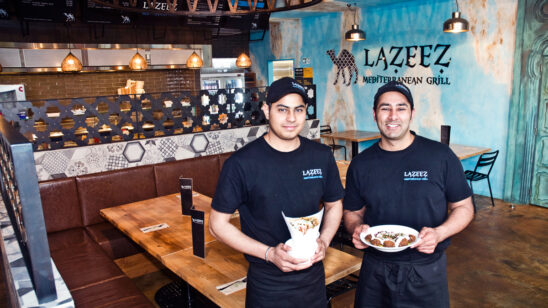 Previous Post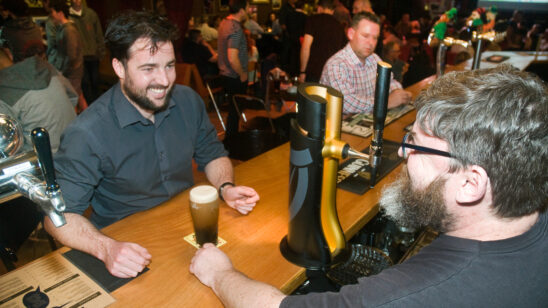 Next Post