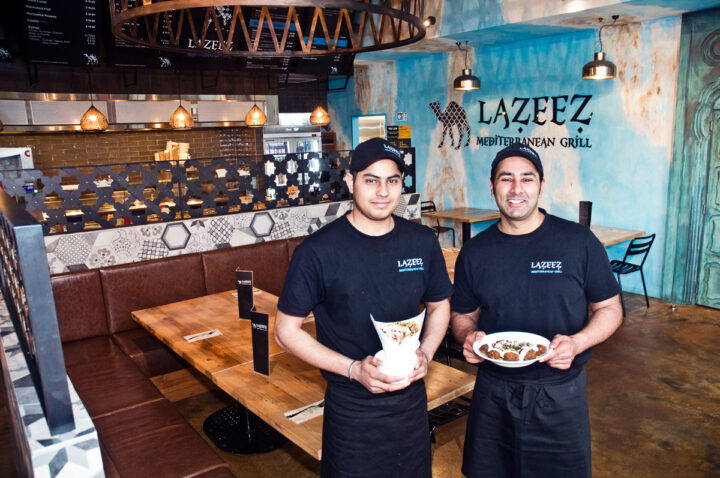 A Mediterranean Mecca: Lazeez Mediterranean Grill
---
Lazeez Mediterranean Grill has become a mecca for lovers of Mediterranean cuisine, since the opening of its immensely popular store in Shirley. However, the Lazeez story continues with the introduction of a new restaurant at Shop 24/9 in the heart of Rolleston.
With plenty of seating inside and out, Lazeez Rolleston is the perfect venue for a spring meal with your nearest and dearest. Lazeez, which in Arabic means 'Tasty', prides itself on providing the most succulent, well-priced healthy dishes from Greece, Morocco, Israel and the Middle East.
Succulent dishes from Greece, Morocco, Israel and the Middle East
Dishes such as Souvlaki and Hot Grill Salads are tailor made to suit your tastes, and the Lemon Chicken Hot Grill Salad with a side of Moroccan Couscous and Tabouli is a real winner. Gluten Free options are also available on request. Fully licenced, there is a fine selection of wine, beer and non-alcoholic beverages lining the shelves. Whether you are eating in or taking away, environmentally sustainable packaging will give you peace of mind that you are doing your bit for the environment.
---
Lazeez is open seven days from 10am to 9:30pm. For more information or to view the full menu, visit lazeez.co.nz or phone 03-925 9897.
---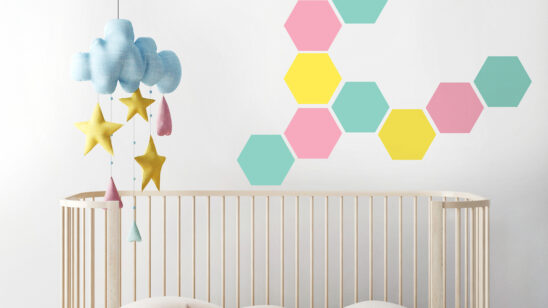 Previous Post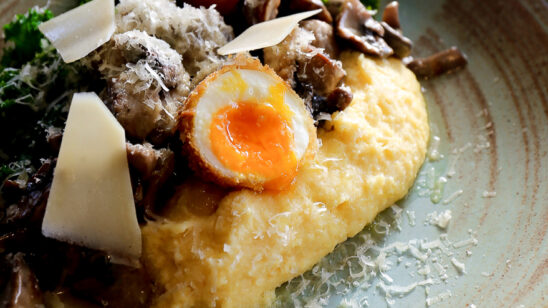 Next Post