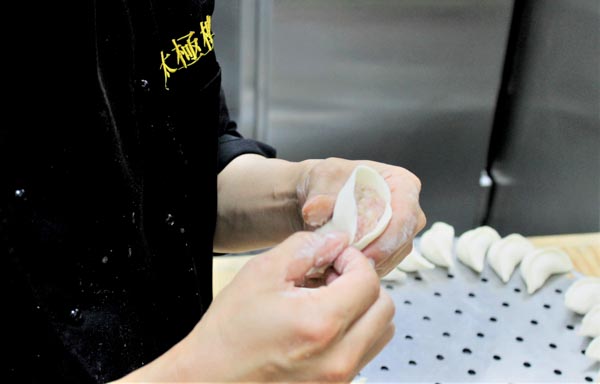 Handcrafted dim sum arts: Taichi Restaurant
---
When it comes to the quintessential Cantonese dining experience, the most popular expression comes to mind is 'yum cha', the Cantonese words for 'drinking tea' that refers to Cantonese tea lunch.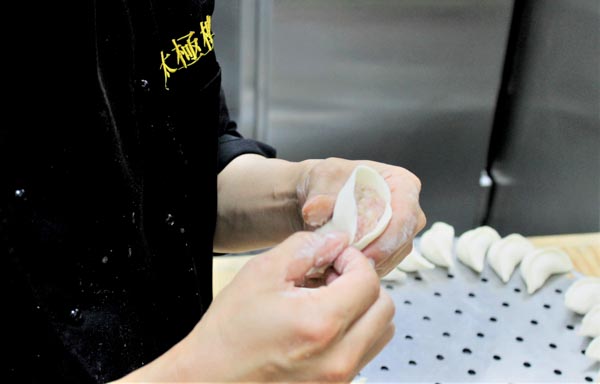 Taichi Restaurant, in Shop 8, Spitfire Square by the airport, is the real deal when it comes to authentic yum cha. Taichi is a family affair, with generations of experience in hospitality and making great food. The soul of Cantonese yum cha is its dim sum arts, and Taichi Restaurant is committed to carrying on the tradition, offering the authentic Cantonese taste. The chef Wen is a dim sum master, determined to make dim sum with the most traditional handcrafted methods.
With a comprehensive background in dim sum creation, including experience as the Dim Sum Head Chef at InterContinental Hotel in Hainan, Wen has deep understanding of the dim sum tradition, as well as the expectations of the customers. He believes people come to yum cha not simply to satisfy their taste, but more importantly, to experience the Cantonese cuisine culture.
Dishes like Taichi's famous Dim Sum are a big hit with regulars. The four kings of dim sum, prawn dumplings, sui mai, BBQ buns, egg tarts are exactly the classic examples of handcrafted dim sum dishes loved by its customers. With enough room to seat 150 people, Taichi can easily accommodate your nearest and dearest for your next private or corporate function. Open six days a week, it is well worth a look.
---
---
Previous Post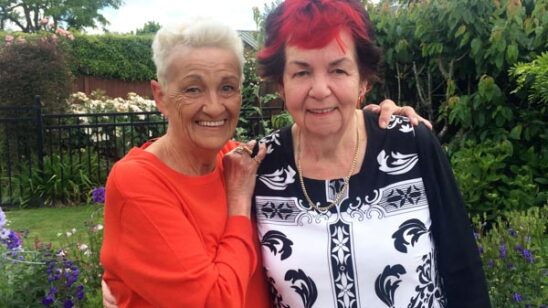 Next Post