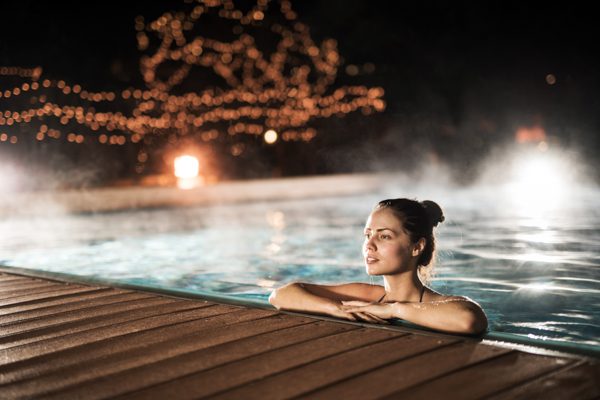 Great Winter Escape: Hanmer Springs
At face value, winter is that time of the year when we hunker down at home. But the jewel in North Canterbury's crown – Hanmer Springs – offers a great winter escape, right at our northern front door.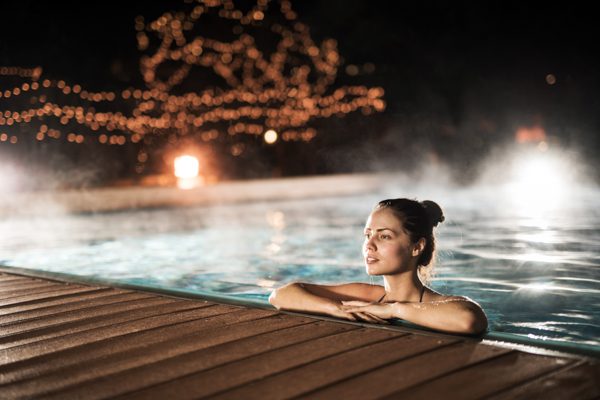 Just 90 minutes from the city, Hanmer Springs is one of those cliché 'world away from home' type of places, the difference being that this really does feel that far from home.
Framed by snow-capped mountains from July through to August, there are plenty of outdoor pursuits for travellers to engage in.
• Skiing and snowboarding
• Walking / tramping
• Biking or mountain biking
• Swimming in the world famous thermal pools
• Quad biking
• Bungy jumping
• Jet boating
• Golf
• Team-building activities
• Spa treatments.
This alpine paradise even has its own local ski field just 20km from the village, run by the Amuri Ski Club Inc. One of the most affordable and friendly ski areas in New Zealand, it has daily lessons and full ski hire for beginners through to the most advanced skiers, as well as boarders.
When the ski fun is over for the day, who can resist a soak in the Thermal Pools to stretch and take away those aches and pains.