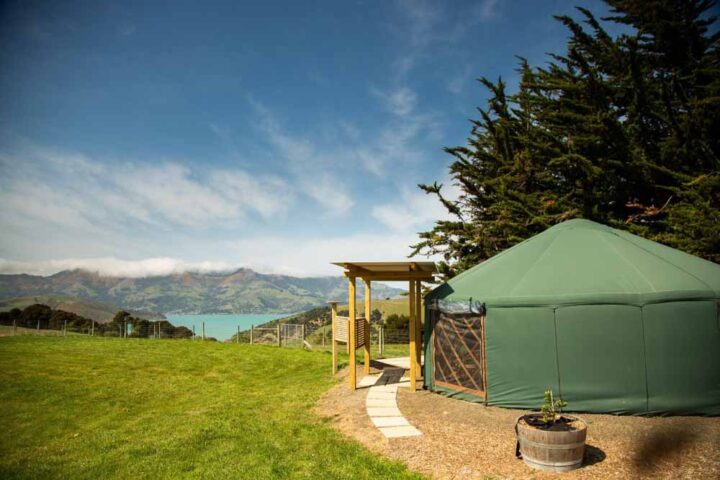 Glamping under the Big Sky
Want to spend the night in a yurt overlooking Akaroa Harbour? Come and enjoy a peaceful stay at Big Sky – a unique, hosted eco-farm stay with accommodation in two beautiful yurts at
French Farm, Banks Peninsula.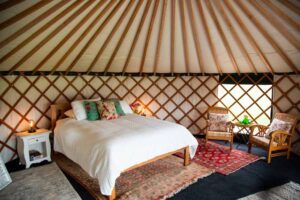 Owner Dave Dunlay likes nothing better than to fire up one of his half a dozen BBQs and prepare a four-course meal for his guests at Big Sky. He is on a quest to become the ultimate pit master. His love of smoking food and his collection of BBQs have earnt him the name Smokie D.
Dave says the American-style barbecue movement is becoming popular in New Zealand, and it has gone down well at the farm stay. "People really like the slow-cooked, local meat we serve at
Big Sky."
Since opening last year, Big Sky has received five-star reviews from every guest who has stayed. And it isn't surprising, with tranquil views, incredible star gazing, luxurious comforts and delicious food prepared with love, it really is the perfect escape.
Big Sky is open from October to April. Bookings can be made from the website.
www.bigskynz.co.nz | hello@bigskynz.co.nz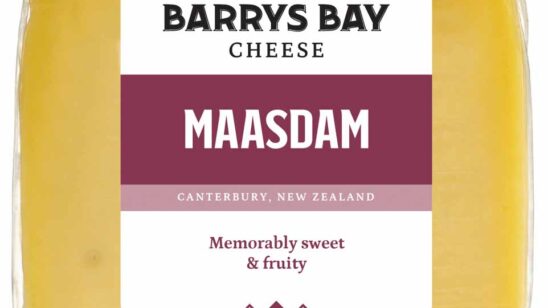 Previous Post