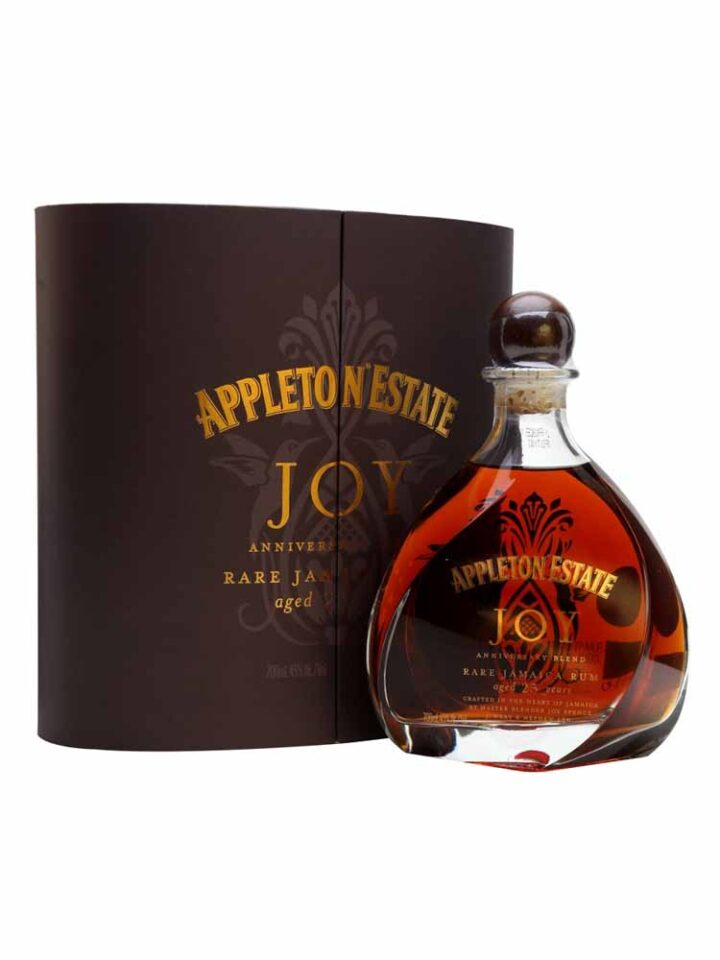 Tempt those taste buds: Big Daddy's Liquor
Metropol writer Nicholas Henare gets in early with some Christmas options on offer from Big Daddy's Liquor this month.
Big Daddy's exceptional taste in beverages is bringing Canterbury whisky sommeliers, and those with a refined taste for the best spirits from around the world, some tempting options at great prices; perfect Christmas gift ideas for those with discerning tastes.
Christmas is a special time to celebrate with something outstanding; top beverages such as Champagne, whisky and vodka. Because it's a time to celebrate, it's a moment in time to enjoy something exquisite. This month's range should be savoured at that special time.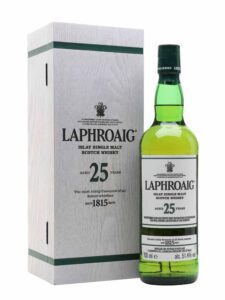 Laphroaig 25Yrs
It's aged for a quarter century in a combination of large Oloroso sherry butts and ex-Bourbon barrels, proving that good things are worth the wait. This mellow single malt Scotch has the distinctive flavour of Laphroaig — peat smoke with a medicinal edge — met by creamy vanilla flavours from American oak and spiced apple from the sherry casks.
700ml $699.99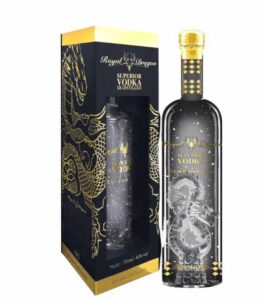 Royal Dragon Vodka
Royal Dragon is a unique vodka combining the best ingredients from around the world. Royal Dragon is the ultimate expression of superior vodka. A small batch vodka exclusively distilled with a Russian formula and the finest winter rye; five times distilled using a centuries old copper pot still. The ultimate quality vodka for the ultimate discerning taste experience.
3 Litre $599.99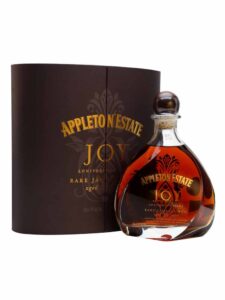 Appleton Estate Joy 25Yrs
As we talked about last month, I've been fortunate to spend time with Joy Spence, master blender for Appleton Estate rum. This is a celebration of her 20 years as master blender. One of the world's finest rums with clove, espresso and cinnamon notes and a sugary Demerara sweetness.
700ml $399.99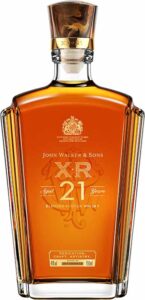 Johnnie Walker XR 21Yrs
This incredible whisky blend is taken from the notes of original blender Sir Alexander Walker II himself. The nose is spiced apple, smoky oak with a citrus and oak palate. A smooth amber whisky for those special times.
700ml $179.99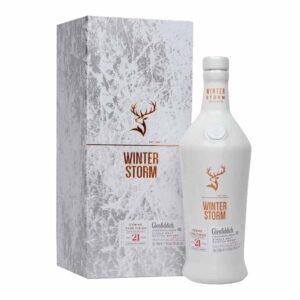 Glenfiddich Winter Storm 21Yrs
From the frozen north of Canada, near Niagara, a special blend of unique whisky made by master blender, Brian Kinsman. The taste is a perfect combination of both pioneering liquids used; the heightened candied sweetness and oakiness of Glenfiddich are complemented by mouth-watering tropical fruit notes and a luscious sweetness from the unique ice wine cask finish.
700ml $599.99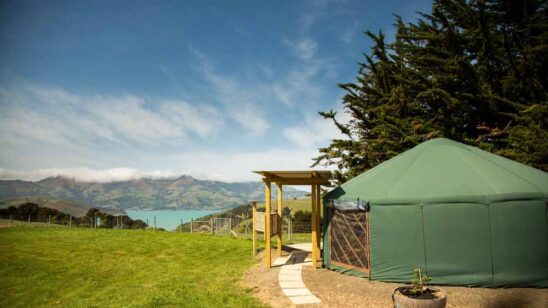 Previous Post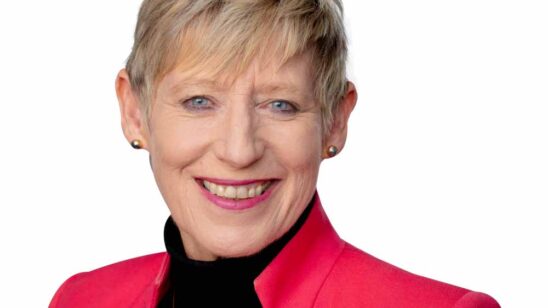 Next Post