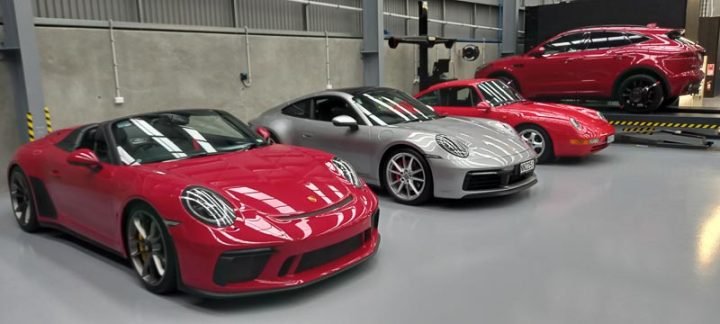 Giltrap Christchurch opens its doors
Renowned Kiwi owned automotive distributor and retailer Giltrap Group have officially opened the doors of their new South Island home in Christchurch. Located at 491 Waterloo Road, Islington, Giltrap Christchurch will serve as a hub for anyone besotted with cars. 
After a number of South Island road shows showcasing  Giltrap's leading brands like Aston Martin, McLaren, Bentley and Lamborghini to name a few proved immensely popular in recent years, Giltrap Group knew the time had come to set up shop in the South Island.
"Our passionate customer base in Canterbury and across the South Island made this facility a must for Giltrap Group," says Giltrap Christchurch General Manager Jarrod Clarke. "There is no question that the South Island boasts the world's best driving roads, so it is fantastic to be able to offer the highest possible level of service and support for our customers in Christchurch along with those coming to experience the magic of driving the best cars on the best roads,"

Giltrap Christchurch will serve as an official Bentley service centre with a certified Bentley technician and will be home to a comprehensive collection of pre-owned supercars and other luxury vehicles. Giltrap Christchurch will also be the home for Polestar in Canterbury. Polestar's Christchurch's Test Drive and Handover Centre will allow customers to experience the all-electric Swedish brand and experience the same level of dedicated customer service.
Along with the unveiling of the new showroom, the all-new Polestar 3 performance electric SUV made its South Island debut to a packed showroom of loyal Giltrap customers and car fanatics.
With this new facility designed to reflect the style and ambience of their New Zealand HQ at 119 Great North Road, Grey Lynn, Auckland, rest assured Giltrap Group is here to stay in Christchurch.

Previous Post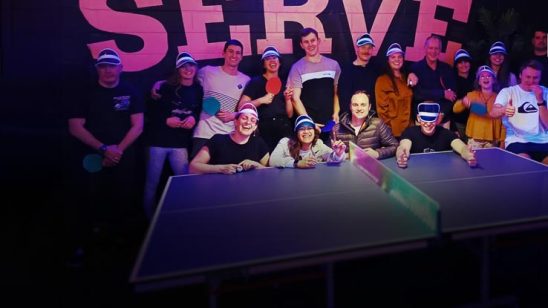 Next Post