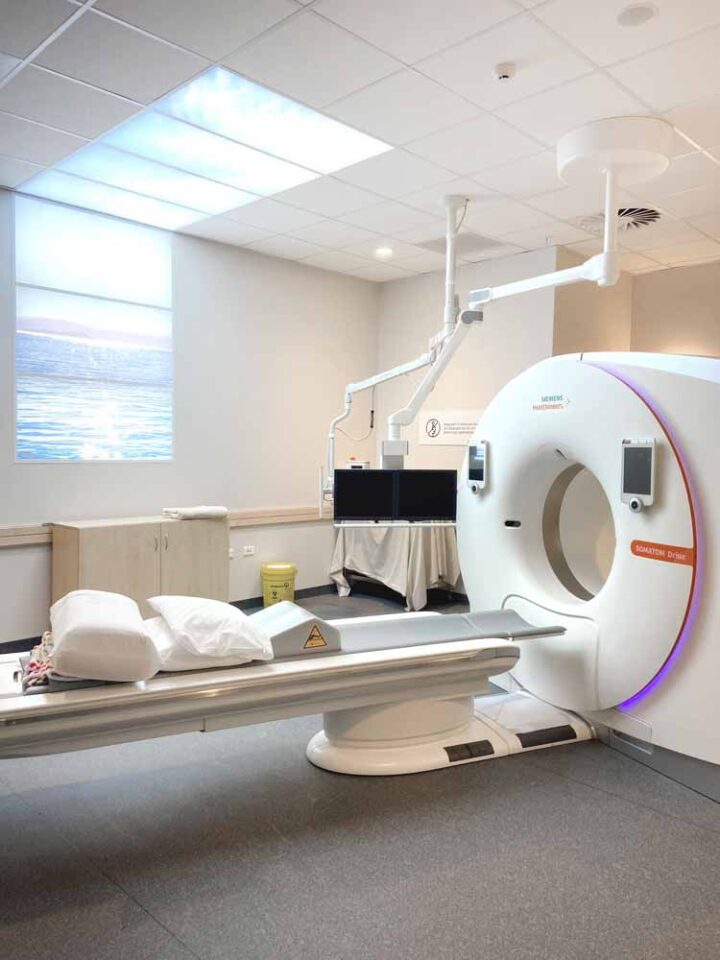 Getting to the guts of it: Pacific Radiology
Cutting edge research plays a vital role in today's medical field, determining which treatments work best, new treatments, and ensuring existing treatments are used in the best possible ways.
Aside from diagnosing diseases and health problems, medical research provides insights that give us hope that there is a chance to lessen the impact of health problems, such as diabetes, heart disease, gut problems, bowel and other cancers.
One such researcher locally is Pacific Radiology, a key provider of diagnostic and interventional procedures including X-rays, ultra sound imaging, MRI, CT and bone density scans. New Zealand's largest private radiology provider with 47 clinics nationwide, Pacific Radiology is also heavily involved in advancing medical research through collaborative partnerships, or as they say, "investing in research that matters".
Previous research partnerships have looked at the long-term impact of cannabis use on the ageing brain, finding a safe and affordable remedy for constipation and ways to mitigate the effects of concussion on rugby players.
Its latest research, in association with the Gut Foundation, is examining how gut symptoms are investigated and diagnosed in the South Island. The results will be used internationally to improve the outcomes of people with gut symptoms of conditions such as colorectal cancer, Crohn's disease, ulcerative colitis and coeliac disease.
Gut Foundation General Manager Margaret Fitzgerald explains: "We know that people sometimes put off getting symptoms of bowel/gut disease investigated and that this can cause delays in diagnosis and treatment."
"More understanding is needed about people's knowledge of bowel/gut symptoms, and about what happens when people seek care for their symptoms. This study is designed to investigate these knowledge gaps."
Ms Fitzgerald adds that it is organisations such as Pacific Radiology which understand that the funding/supporting of medical research ignites real change and ultimately is a selfless gift to future generations. "Our partnership on this research will enable us to educate more people about the diagnostic options that are available to them. With waiting lists for colonoscopy jammed, the alterative CT colonography from Pacific Radiology can provide people with peace of mind or acceleration to appropriate medical intervention."
Dr Jeremy Sharr, Chief Radiologist at Pacific Radiology says, "Projects such as this will play a significant role in advancing the health and wellbeing of our community now and in the future and we are delighted to be able to be involved. It is indeed research that matters."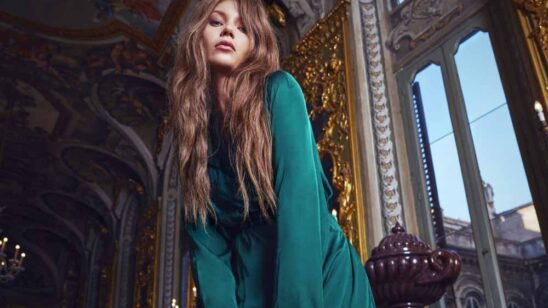 Previous Post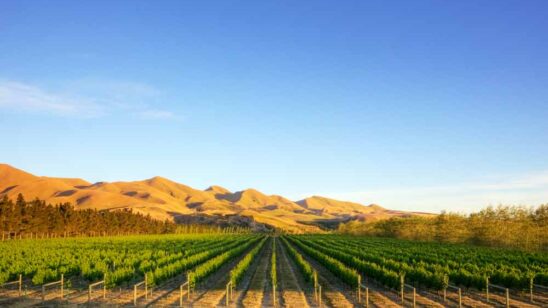 Next Post