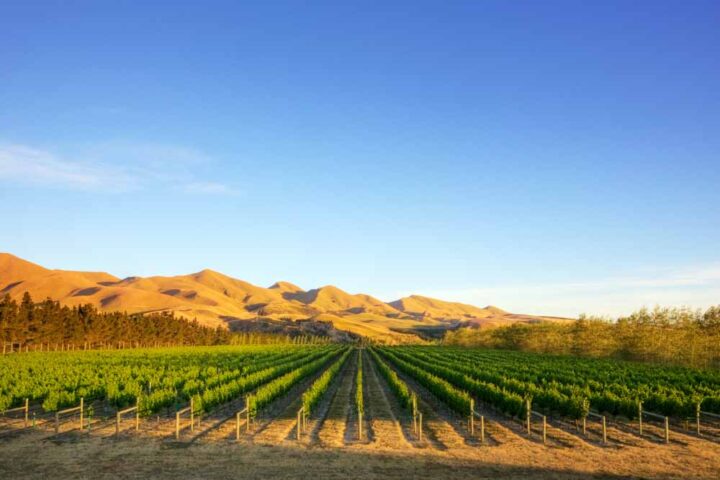 The wines of Waipara
North Canterbury is abundant with award-winning wineries, and beautiful cellar doors and vineyards.
The area is a haven for winemaking, with the perfect climate for grape growing; long sunshine hours, hot dry summers, and long autumns. The sheltered Waipara area is close to the sea, and the warm days and cool nights provide a prolonged ripening period for grapes.
A cluster of talented wine producers call this unique region home to their vines, and it makes it a very special place to explore. If you are yet to visit the beautiful cellar doors of Waipara, it needs to be on your to-do list for upcoming spring and summer weekends.
Pegasus Bay Winery
A family business that has been making wine since the early 1970s, Pegasus Bay is an iconic New Zealand brand that produces award-winning wine. The tasting room is open on weekends and offers a unique cellar door experience to guests. Pegasus Bay's educated and passionate staff host the tasting, in a beautiful setting of the barrel hall and cellars.
Greystone
A certified organic vineyard, Greystone offers a unique experience for visitors to the cellar door. Open Thursday – Sunday, wine tastings are available to sample the special releases, aged wines, and treats only available at the cellar door. The new eatery offers a pre-set menu long lunch; four delicious courses paired with wines, showcasing the very best of the region's produce.
Black Estate
A visit to Black Estate is a unique experience. Hosted wine tours are available, which offer a look at the organic and biodynamic farming and viticulture that takes place on the traditional vineyard, and finishes at the winery room for a seated tasting and nibbles. There are also private lunches available at the winery room, showcasing beautiful fresh and local produce.
Waipara Hills
With a proud history of creating award-winning wines, Waipara Hills is an iconic brand loved by many. The beautiful winery is definitely worth a visit, just for the scenery alone. The tastings hosted by experienced staff are educational, and the café offers the chance to relax and soak in the stunning setting over delicious seasonal dishes.
Terrace Edge
An organic family vineyard, Terrace Edge is a beautiful spot to visit for wine tasting and delicious food. Their wine and food experience offers a seated tasting of thoughtfully prepared creations paired with wines. They are also produces of extra virgin olive oil, which is organically certified and available for purchase to take home.
Torlesse Winery
What was originally a farm woolshed, the Torlesse Winery is a unique space and one of the oldest wineries in Waipara.
The cellar door is open seven days a week, with hosted wine tastings available by the passionate winemakers. This is a great stop on your way through to Hanmer Springs, and the picturesque setting will blow you away.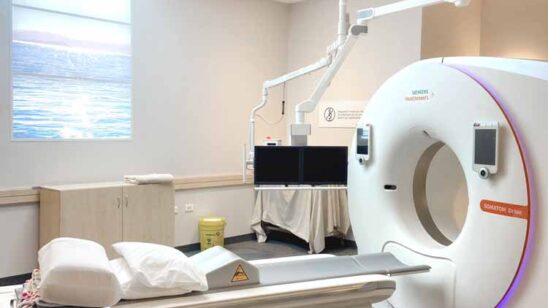 Previous Post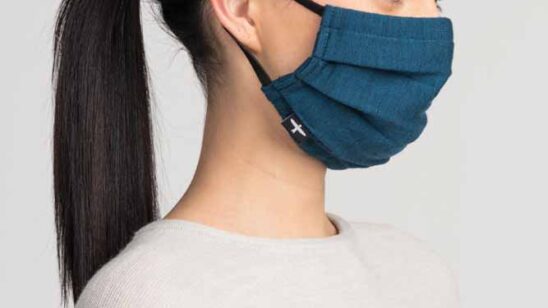 Next Post