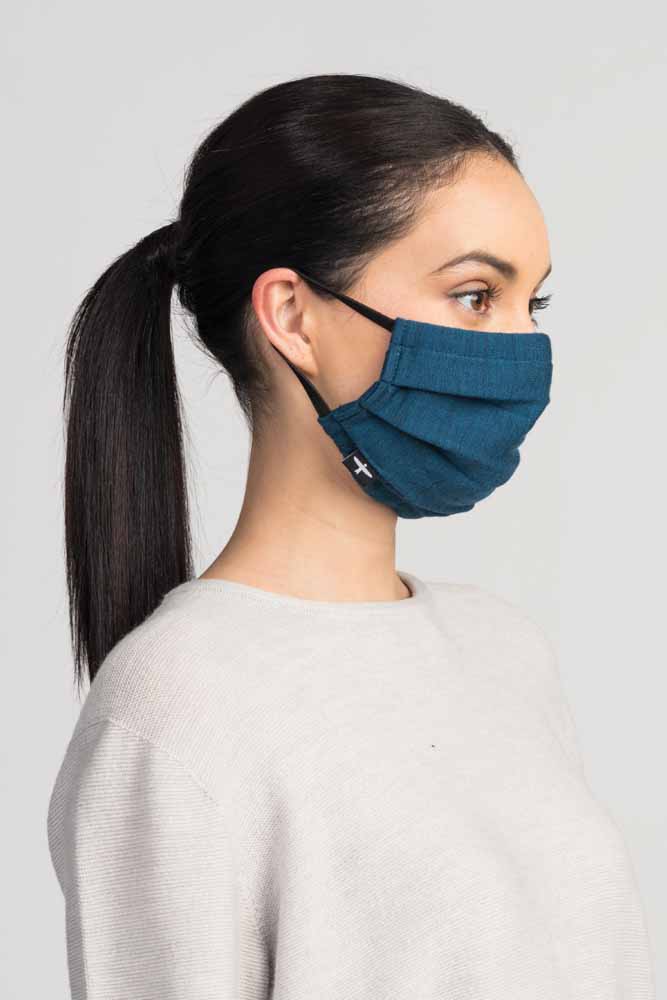 Masking it
Fabric face masks have become one of the "must-have" accessories these days, to help keep Covid-19 at bay.
Mandatory in public situations, there's no reason they can't be as fashionable as the rest of your attire. Many New Zealand companies are designing and producing good quality masks in a range of fashionable (and safe) options.
Here are some of those available in New Zealand, online and in fashion retail outlets.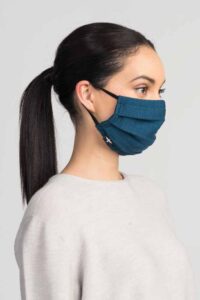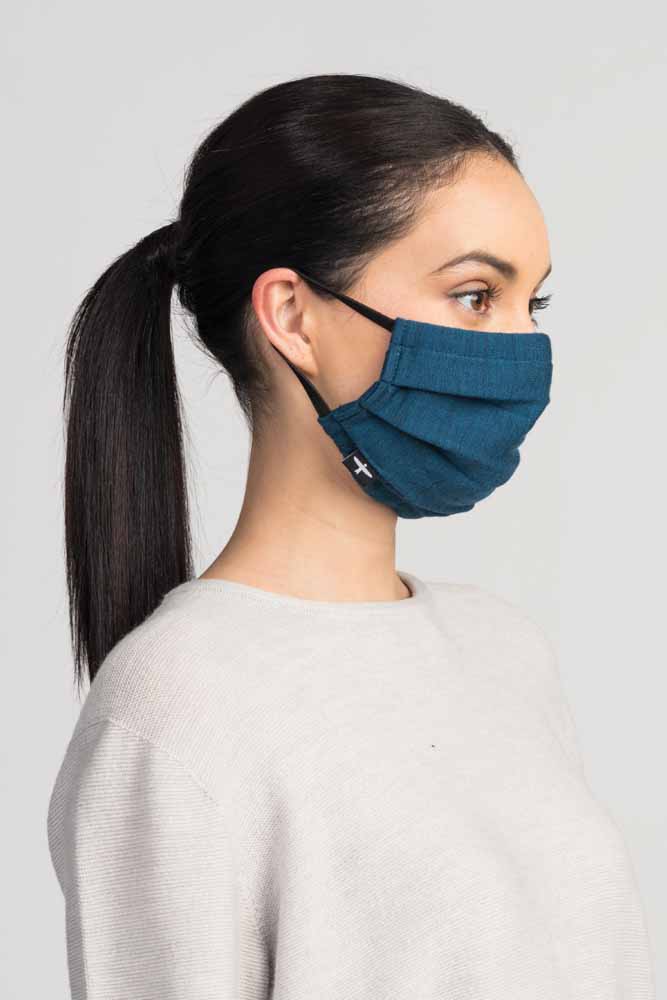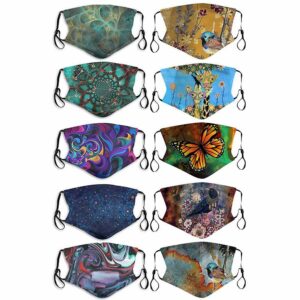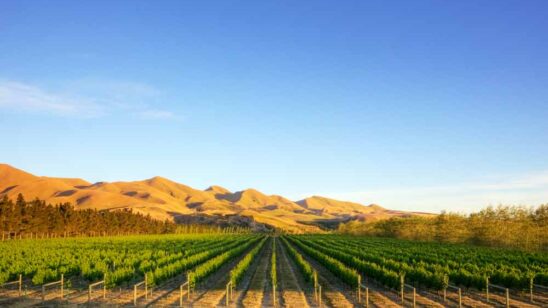 Previous Post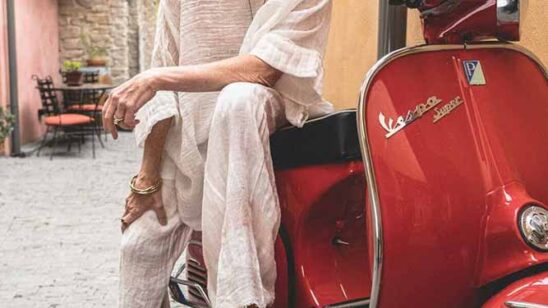 Next Post