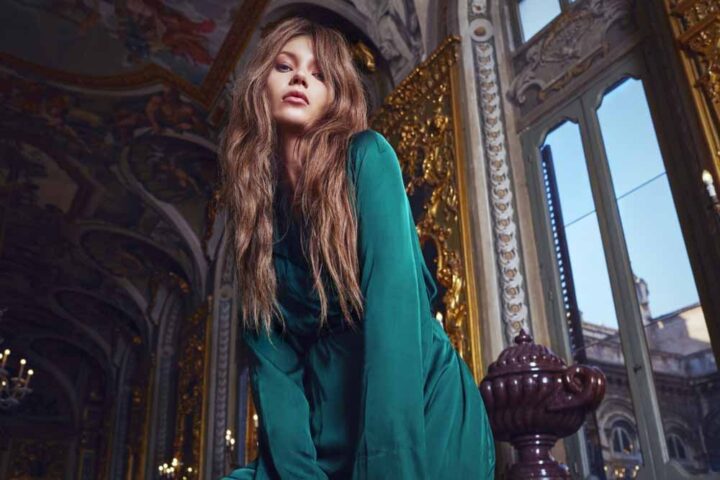 Long and luscious: Hair Art & Beauty
If you're after some extra length or volume for your next big event, why not think about Great Lengths tape in extensions? Quick and relatively low maintenance, tape-in extensions are perfect for short-to-medium term use.
Tape-in extensions are installed by sandwiching thin sections of hair between two extension pieces, using a medical-grade adhesive strip. The strip is designed to lay flat against the scalp, so it does not appear bulky, and when installed by a certified extension professional, will blend well with your natural hair. The maintenance of tape extensions is relatively straightforward, and the tapes will need to be reinstalled every six to eight weeks.
For clients looking for a more long-term option, we recommend the keratin-bonded extensions. These use keratin (the building block of human hair) to attach to the hair shaft, and are incredibly natural-looking. The keratin bonds flex, move, and swell with the natural hair, making them much more gentle on the scalp than other long-term extensions options.
All Great Lengths extensions are made from 100% sustainably sourced, traceable human hair that is incredibly high quality. They come in a range of lengths, textures, and colours, so there really is something to suit most hair types.
For more information about hair extensions, make an appointment for a consultation with our extensions specialist.
www.hairart.co.nz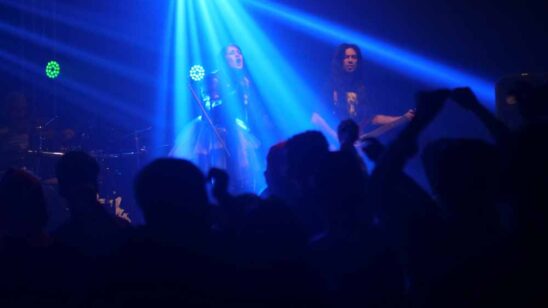 Previous Post