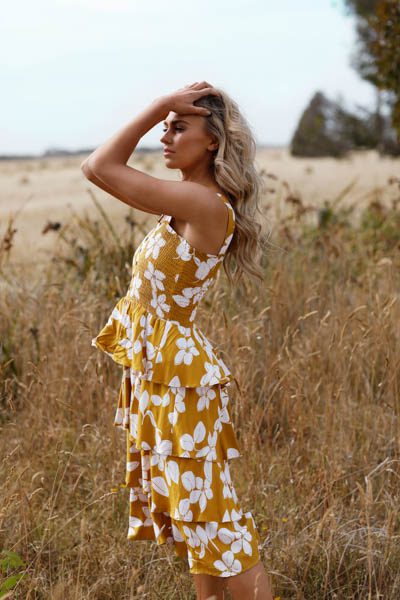 Get ruffled
---
Where fashion once adopted a minimalist aesthetic, we're increasingly seeing big, bold, statement-making styles bursting out of the sartorial shadows.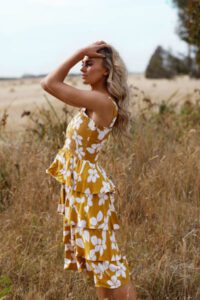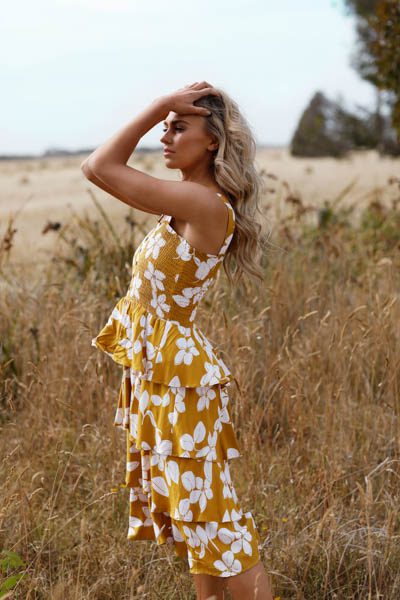 Get ready to don some polka dots, colourful leather and metallic fabrics… we're even going mad for marigold!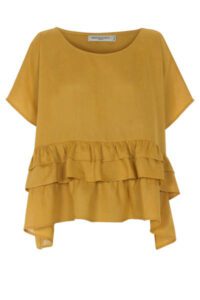 So it's not surprising then that we're getting hot around the collar for ruffles.
While your collar may just be the thing that gets ruffled up, we're also seeing this trend embellishing sleeves, skirts, sweaters and even footwear.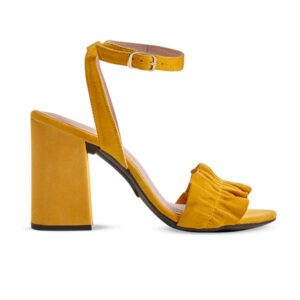 Buyer beware, the tiered silhouette isn't for the faint of heart.
---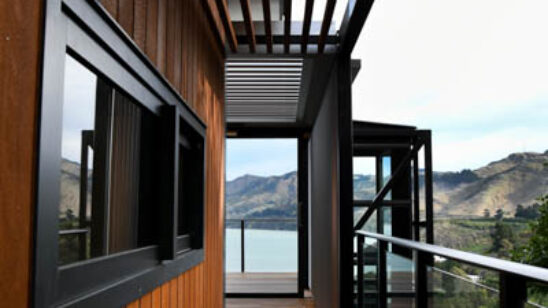 Previous Post
Next Post