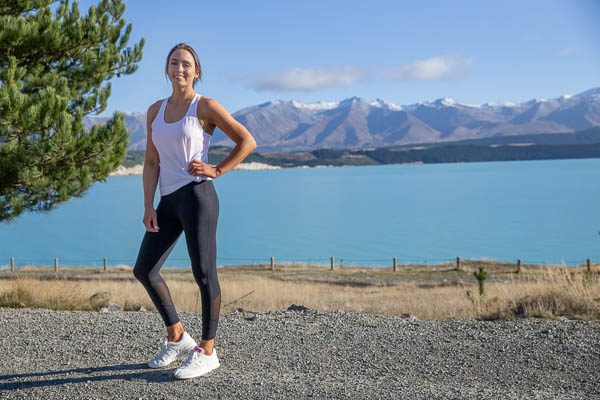 Get ready for summer!: Q&A with DediKate's Kate Ivey
---
The temperatures are creeping up and the sunny days of summer are just around the corner – we can't wait! However, getting fit and healthy takes time and dedication.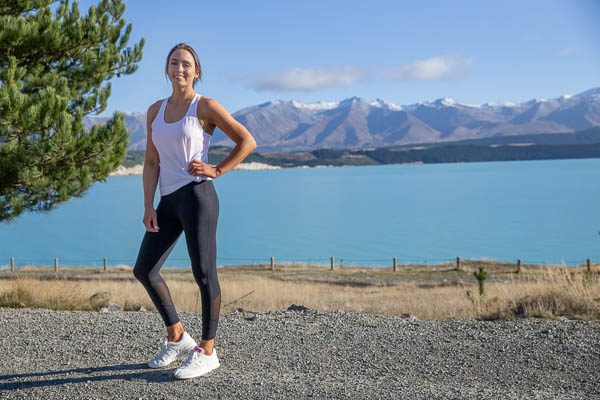 Online fitness trainer Kate Ivey has made working out fast and efficient, and she's created a community in the process. We caught up with Kate about teaming up DediKate with New World to get women ready for summer.
You've created an amazing community through DediKate. Can you tell us a bit about your journey?
After the birth of my third child I found myself out of shape with low self-esteem. I realised it was time to look after myself for the long term. No more quick fixes, no more dieting, no more excessive exercise, no more; 100 percent all in or all out. Life was crazy busy, so I needed to be effective and efficient with my workouts, and it finally clicked that for long term success, I needed to nourish my body well too.
Fast forward 12 months and I was feeling great – so I decided I needed to share all that I had learned from my own experiences (combined with my university study and work experience) to help others. The only way to effectively do this from where I was living was online. So, I spent five months creating a series of e-books and setting up Kate Ivey Fitness.
Fast forward another 12 months and women, just like me, were getting great results on my programmes. So I launched DediKate, an online health and fitness platform. It started very basic, with only Power Sessions, Sculpt It Sessions and recipes, but two years on now has these in live formats as well as Boot Camp Blast, Resist-Ded, Audio Speed Sessions, running plans, meal plans and more, as well as an app (and of course I still have many more plans for it!).
The most amazing thing for me on this journey is getting to know the women on DediKate (even if it is through a screen) and being a part of the DediKate community. Everyone is so supportive and so encouraging. When I explained to one of my members that I hadn't actually won an award at the Business Awards, just got runner up, she said 'You are a winner in our eyes'. The support I get from members and the support they give each other means that even though we are mostly working out alone, we are not alone at all!
---
Can you start with telling us a bit about your nationwide 'Get Ready for Summer' campaign with New World?
New World has a number of 'Get Summer Ready' specials instore and healthy eating recipe cards. Each store nationwide has a pack up for grabs that includes 12 weeks on DediKate, Kate Ivey Fitness apparel, a $100 Lorna Jane voucher and Pams products. Spend $50 instore to go in the draw (but must be a Clubcard member). We are also running the 'Get Summer Ready Challenge' – do DediKate for free for four weeks. Also get 20 percent off full-priced Lorna Jane.
---
Why was it so important for you to get behind this?
Supermarkets have such an influence on what we buy, so I think it is super important for them to be promoting health. This is also a really great opportunity for me to help more women and for them to learn how to lead a healthy lifestyle long term.
---
Who is the 'Get Ready for Summer' campaign ideal for?
It's ideal for women aged 18-55.
---
What are some of your favourite ways to get ready for summer?
Leading a healthy lifestyle long term means you don't have to 'get ready for summer' as you are ready all year round. I encourage women to take this approach with their health. Although we are encouraging them to 'Get Summer-Ready' through this, I will be teaching them to make changes they can maintain so that they look and feeling amazing for summer and beyond. My tips are to take each day at a time, schedule in your workouts, choose healthy foods you enjoy, eat regularly and drink lots of water! See challenges as part of the process and never give up!
---
How do you stay motivated?
Scheduling and not thinking too much is key. Long term you can't rely on motivation, because sometimes you don't feel motivated. So schedule it in and don't give yourself the choice. At the end of the day though, looking and feeling great is what keeps me going.
---
What do you love about what you get to do?
I love helping people, creating something that helps people and that they grow to absolutely love too is so rewarding. I love the sense of satisfaction from seeing others achieve through my programme. I also love the variety – I do so many different things from leading the workouts to organising new and exciting challenges. It is lots of fun!
---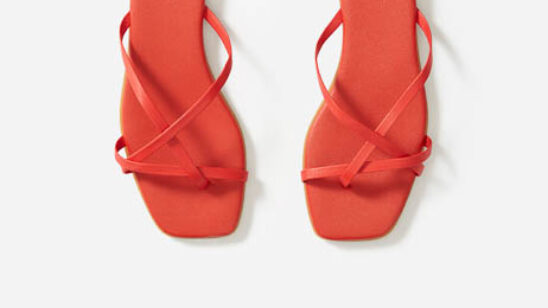 Previous Post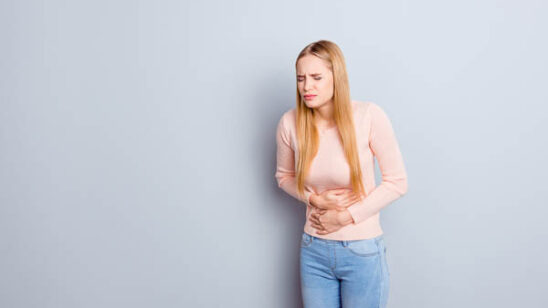 Next Post