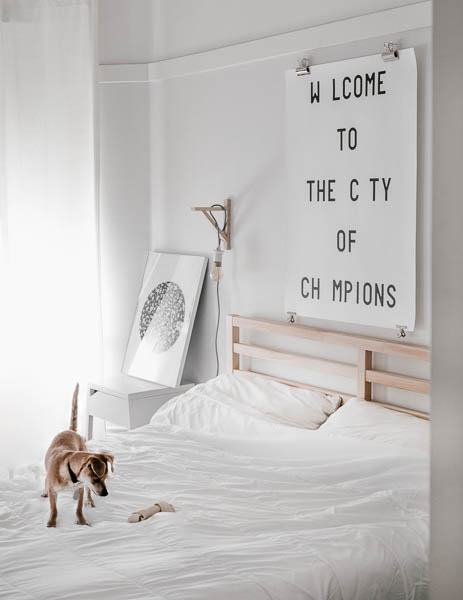 Get it white
---
The days might be getting darker as we make the seasonal shift to the cooler months, but that doesn't mean our homes need to follow suit. In fact a clean, serene white interior might just be the antidote to the winter blues.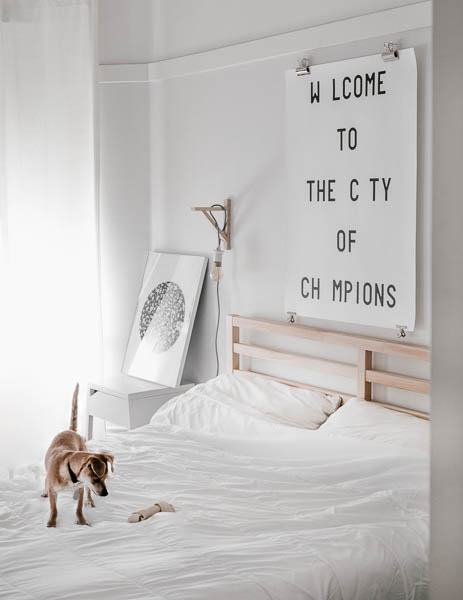 White may seem to be a safe choice in comparison to bold colours, but it brings an understated look that can make a big impact when styled right. The beauty of white is also its ability to be regularly restyled with ease. So how do you 'get it white' when it comes to incorporating this fresh favourite into the home?
Firstly choose your tone by deciding whether your white will have a grey or blue undertone, or a more yellow tint to it. Cooler tones will give the room a serene Scandi-style, while warmer tones will provide a warmer, rustic ambience.
White interiors are easy to apply to your kitchen and can maximise your space. A great way to style it in the kitchen is to pair it with indoor greenery which is a trend that has exploded in popularity. Your bedroom is another room where the all-white look can be applied.
However, you want it to be serene without it feeling like you're sleeping in a hospital bed. To avoid this, throw in some neutral tones such as beige and cream. This paired-back look is perfect for creating an effortlessly stylish space.
---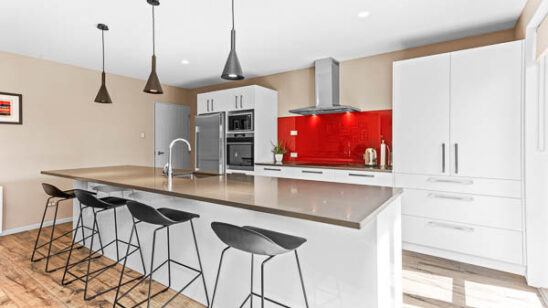 Previous Post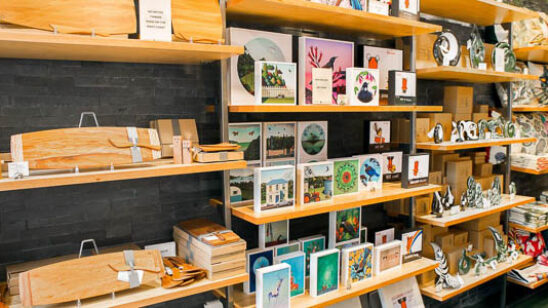 Next Post