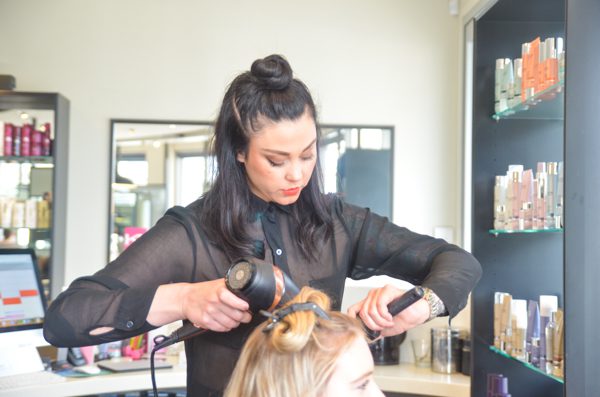 Fuelled by creativity and innovation: the team at Merivale's Kudos Hairdressing love what they do
Kudos Hairdressing is a beautiful, warm and inviting space in the heart of Merivale and not surprisingly, because this is a team which recognises that, whether a hairstyle or your business, first impressions really do count.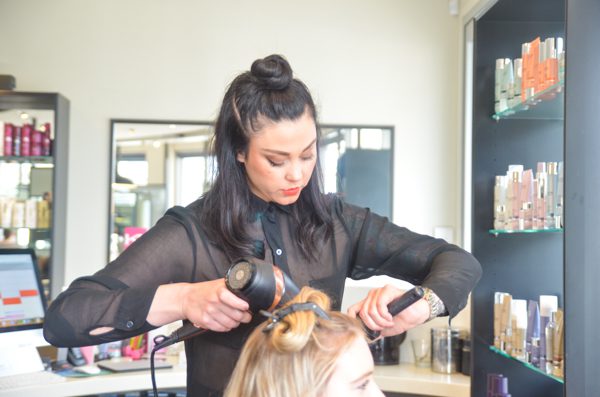 This attention to detail extends to far more than the physical face of the business, with a talented team at the top of its professional game. "Our team is highly trained and extremely motivated, with strong creativity and a deep love for what we do," Senior Stylist and Director Michelle Farmer says.
It certainly explains the loyal clientele the growing team continues to accumulate. Laura has recently joined the salon and specialises in cutting and flawless balayage. With more than 15 years' experience, she fits right in at the dynamic salon where you are always greeted with a smile, a choice of beverage and the latest glossy magazine.
Kudos has recently started using System Professional products, a range based on the recognition that everyone's hair is as unique as their fingerprint. "All our treatments are 100 percent customised and the results are fantastic," Michelle explains.
A total curl range delivering up to 48 hours of defined, moisture locked curls, the new Sebastian Professional Twisted range is another popular addition while, for those after a sleek, straight look, a Keratin Express blow out can last for up to six weeks. The salon also stocks Quay Australia sunglasses, a cutting-edge brand Kylie Jenner has collaborated with.
Keeping up with current trends is all part of the fun and fuels the team's creativity. So, while you may leave with a new look or some new shades, either way, you'll leave looking fantastic.