---
The Christmas and New Year holiday was most likely a much needed and well-deserved break. While you may have enjoyed those beautiful summer days soaking up those rays…your hair may not have.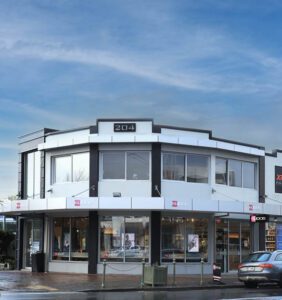 Haircare experts say that sun damage is just as detrimental as applying bleach, and as with bleach, the effects aren't just confined to colour changes.
The sun weakens your hair's protein structure, de-moisturises it and reduces elasticity so your hair breaks more easily.
But don't worry, this can all be remedied with a little bit of TLC. The brilliant team at Kudos Hairdressing in Merivale, among many other services on offer, can repair pesky sun damage.
Whether that's by trimming your tresses or recommending moisturising shampoo and conditioner from in-salon ranges such as Wella, System Professional, Sebastian and GHD.
"The team of fully qualified stylists, who are friendly and professional, are there to provide great customer experience and service," says Senior Stylist and Director Michelle Farmer.
Book your next appointment on (03) 355 4734 or email kudosmerivale@xtra.co.nz.
---