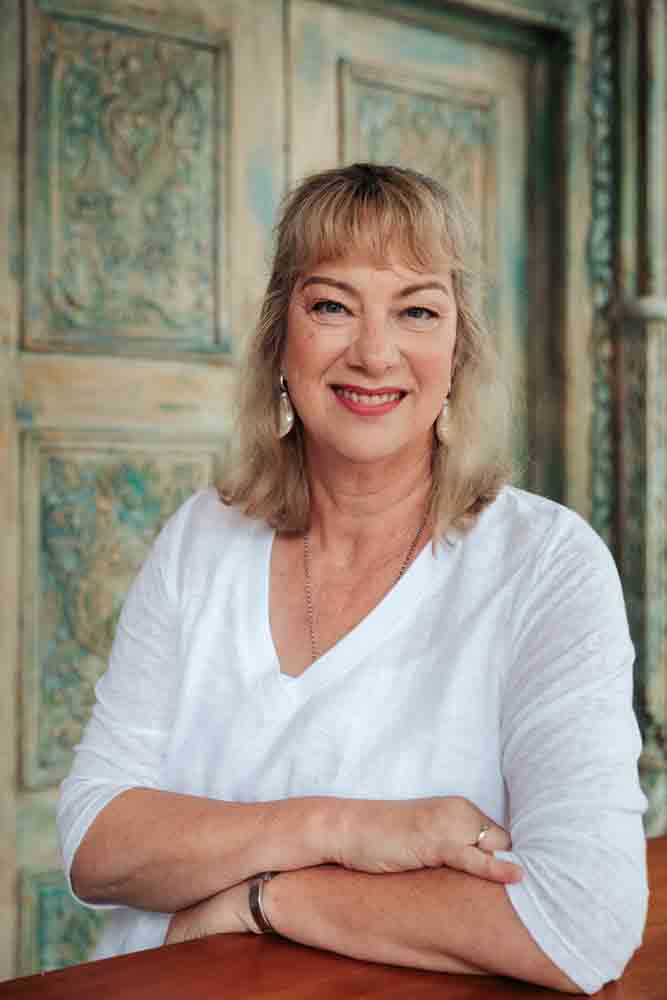 From the editor: 8 July 2021
---
Another fortnight has passed, along with the shortest day and some typically Canterbury winter weather. Four seasons in one day might easily be our current theme song, yet we still have much to be thankful for.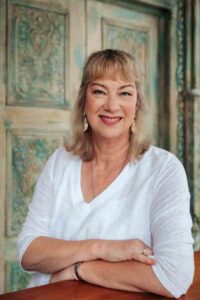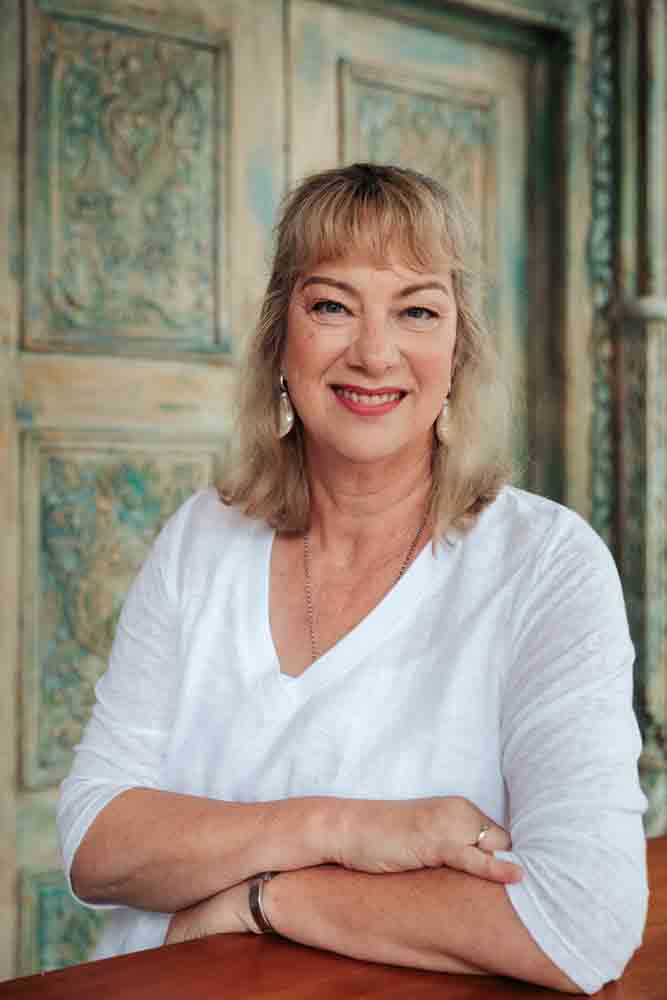 All around the region innovative new and fledgling projects continue to develop housing, business and civil amenities to Christchurch and its satellite environs. This gradual growth brings many trickle-down bonuses to the local economy, the business sector and the people. The decade since the February 2011 earthquakes has shown the strength of Canterbury and the innovativeness of those who call it home. Investment capital and entrepreneurial talent flows towards economies with sensible regulatory policies, many of which are in evidence in Christchurch.
Of course, it is not all new developments rising from the ashes. Many standout projects feature renovations or preservations of heritage buildings which have long been a part of the region's character. Some of those feature in the annual heritage awards, further on in this issue. Others succumbed to the forces of nature yet live again in model and reimagined form, adding to the striking urban architecture for which the Garden City is fast gaining an international reputation.
The same may be said for the many artistic murals gracing walls throughout the city, one of which features in this issue. They too are adding to its growing cosmopolitan reputation, drawing visitors here and helping to grow the economy. Kia kaha Ōtautahi; working together we can achieve much.
---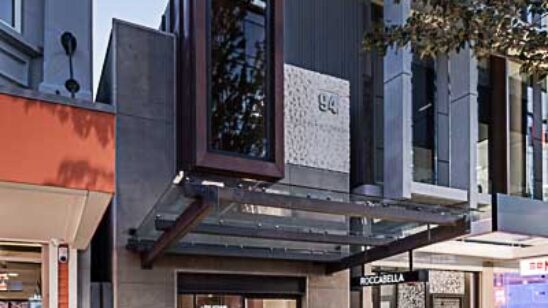 Previous Post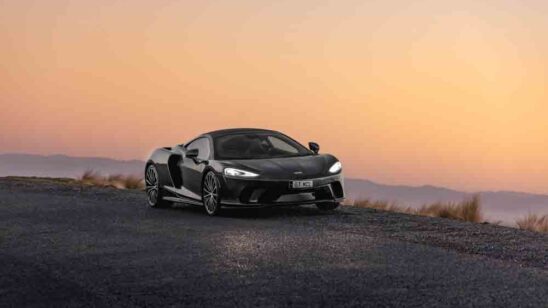 Next Post