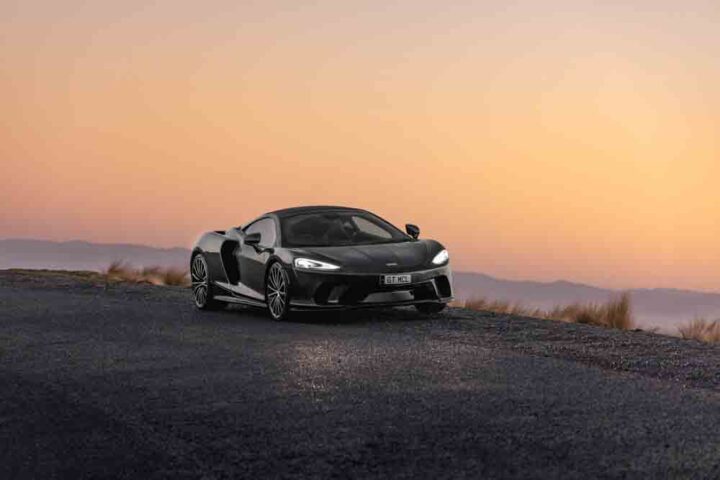 Defying the limits
---
Your pulse is racing. You've managed to figure out how the butterfly doors open so at least you can slide into the McLaren GT.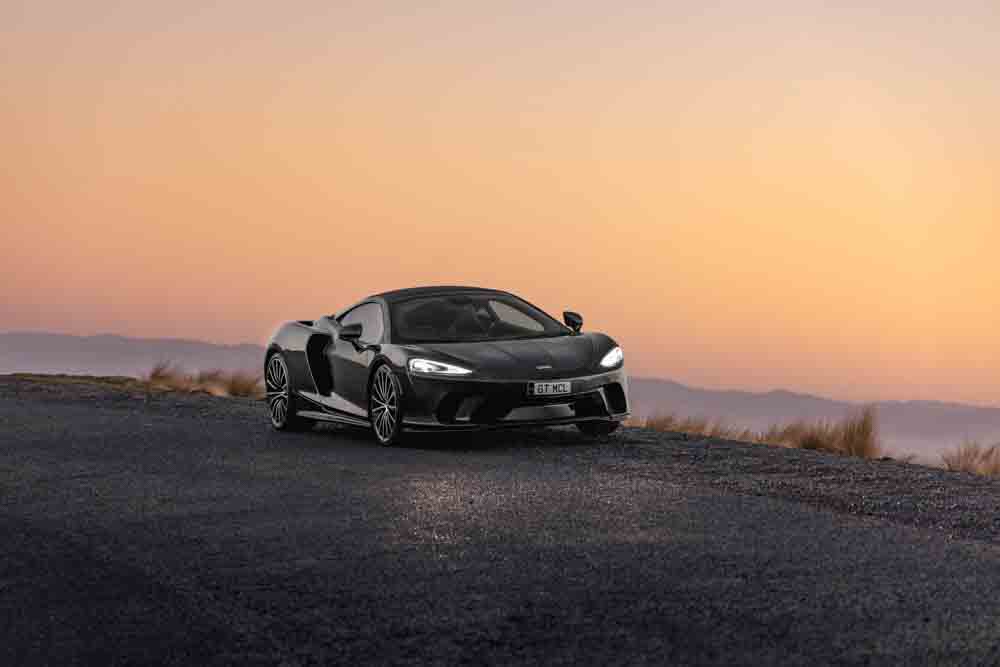 You have been shown the button that raises the vehicle in case you need to go across a judder bar or up an angled driveway without tearing off the underside of the car because it's THAT low. You're clenching the key as you ease into the sports leather seating of
McLaren's mid-engine V8 supercar Grand Tourer (GT) and push start.
WOW! Seconds later the exhilarating roar of the engine brings the biggest smile to your face as you leave AVID car detailing at 59 Harmen Street where Giltrap Motor Group has brought some of its finest cars to Christchurch to share with autophiles like me. There are three modes. Comfort, Sport and 'my insurance policy won't cover that one'. I'm sticking to comfort until I hit the motorway.
Stopping at the start of the 100km sign, I drop it into sport and put my foot down. Immediately I'm pushed back in my seat, and oh what a comfortable seat it is. The 4-litre V8 reaches 100kmh with its 612 horsepower in 3.2 seconds. I didn't see that myself, but I don't doubt that it is true.
Motorways are great for slow curving speed bends but it's the Port Hills where I test its agility. I leave early to hit the sunrise at Godley Head so photographers Harrison Fann and Jack Morgan have the best lighting to capture its angled beauty. Every bump and turn is felt, and the car hugs the ground as each wheel knows exactly what to do.
My main fear is overdoing it. I had a friend who wrote his off, sending it into a ditch so I'm very aware that as good as I think I am, the car might have other ideas. Shaun Summerfield from Giltrap was right though, don't be afraid. The car's designed to do most of the work; you just point it in the right direction and watch as you corner as if it is on rails. ABS and driveline traction control keep this puppy safe. Jordan Darrow from Auckland McLaren says: "The McLaren GT is the every day supercar with an emphasis on comfort and being lightweight" and I agree.
Accelerating out of a tight corner in the GT is arguably every car-lover's dream; it's almost impossible to describe it. Cool? Nah! Super Cool! Using the metal paddles for a manual option raises it a whole nother thrill level.
The Bowers and Wilkins sound system is blasting out my favourite drive music, yet the sweetest sound is hearing the engine roar as I purposely corner in lower gears. You can choose your sound options at no extra cost, even if the engine itself is music to your ears.
There's room enough to throw your golf clubs in the back plus space for luggage too. The McLaren GT comes with a nice glassy tailgate but no "there's my engine" flashiness. It is totally refined, and its angles are pure art. The carbon fibre body is strong and light and less angled than its racetrack equivalent. Yes, sexier!
Standing watching the sunrise above Scarborough was breath-taking. Combine that with the experience of driving a supercar at the top of its game and you have my number one drive of all time.
The cliché is right: It is the journey not the destination… in a McLaren Grand Tourer V8.
---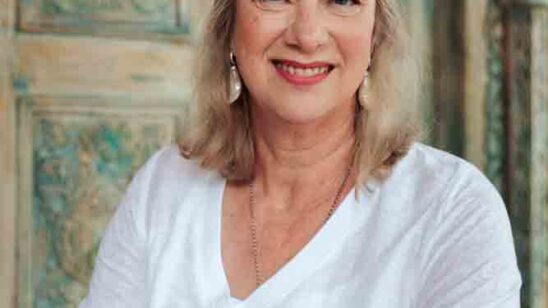 Previous Post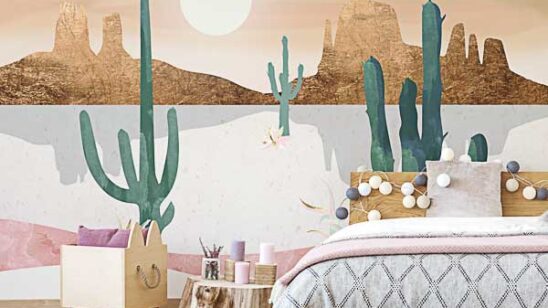 Next Post