From the editor: 11 November 2021
Water, water everywhere.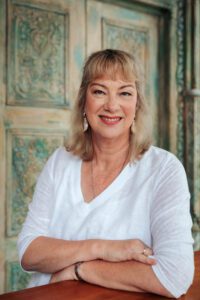 Anger and disappointment were predictable reactions to last month's proposed Three Waters legislation decision, given the original overwhelming public and local government objections to it.
The Government legislation aims to establish four independent entities (known as Three Waters) to control drinking water, wastewater and stormwater. One entity will lump 21 South Island councils, including Christchurch, together. Local government and the wider community are not against restructuring, but object strenuously to the particular model for the delivery of three waters that the Government seems determined to push ahead with.
Christchurch Mayor Lianne Dalziel added her voice to the nationwide opposition, describing the proposed infrastructure model as 'flawed', 'extremely disappointing', and one that 'robs communities of a voice'.
Objectors are already gearing up to fight against the legislation with a protest rally planned for Cathedral Square on November 14, to publicly debate and discuss ways of formalising a 'No to 3 Waters' movement. Future action plans may include a march on Wellington, starting from Invercargill.
Christchurch has invested heavily in its three waters infrastructure, including a commitment to an unchlorinated drinking water supply, and an integrated stormwater system, through wetlands, floodplains and natural landscapes.
Unless the Government is prepared to listen to the people, all that ratepayer money will be down the drain!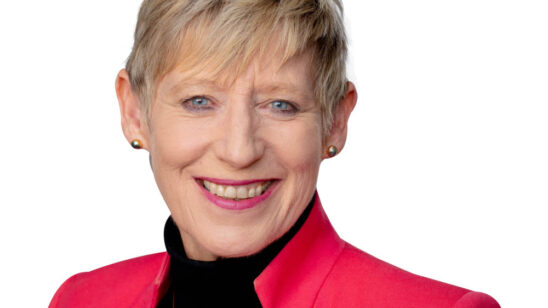 Previous Post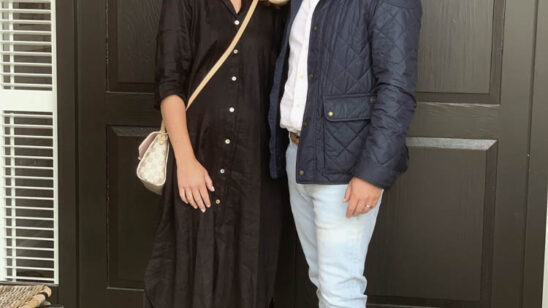 Next Post