Mixing politics with family and fun
One of Christchurch's youngest city councillors, James Gough knew from an early age he wanted to help facilitate change for the better. He talks to Lynda Papesch about his path so far.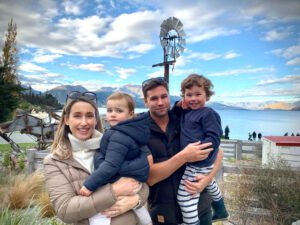 The city has always been home to James and he's as passionate about it now as he was growing up. He remembers fondly that his mother was loving and supportive and his father always intentional "in not putting the same pressures on me that I suspect he felt were placed on him".
The young James made good friends and enjoyed sports, such as rugby and athletics, in addition to fun times holidaying in Akaroa. "I also spent my younger years pushing boundaries and occasionally overstepping them. Things aren't too dissimilar nowadays I suppose," he laughs.
Nowadays he has his own family, wife Jasmine and three young children, aged four, two and three-months old. Time with them is precious, yet business – often city council business – takes up a large portion of his time and has done since he first stood for election in the Fendalton ward in 2010.
Why stand for council?  He had an enjoyable, fulfilling private sector role in property, working closely with his uncle Antony Gough, yet he found that he wanted more.
"I felt that if I were elected then it would be a privilege and a pleasure to help shape the city I loved and called home. I felt I could add value and bring a useful skillset. Property and the private sector weren't going to disappear anywhere. In a way it felt like heads I win, tails I didn't lose, when I first stood for council."
Since his initial election, James has been re-elected for the following three terms too, and still considers it a privilege and pleasure to represent the wishes of the people.
With a business background and a people focus, he's committed to positively contributing to Christchurch's future for many years to come.
On the family level being "a great father and husband" and also having fun are top of his list. "It's important to me to have a lot of fun in whatever I'm doing, work with good people to achieve great outcomes, and I like to deliver public good through a commercial lens.
"Most importantly, I love to laugh – even if it's at myself," he says.
The Government's recent decision to proceed with the Three Waters model is not something he is laughing at. The legislation aims to establish four independent entities (known as Three Waters) to control drinking, waste and storm water. One entity will control all of the 21 South Island councils, including Christchurch.
"Frankly speaking, I find it pretty disgusting. The reform is universally loathed by almost all New Zealanders for good reason, hence why it was rejected by 61 of the country's 67 territorial authorities," he says.
"Such a brazen theft, in the face of what the vast majority want, is deeply troubling. It doesn't matter to me where someone sits on a political spectrum – the single most important aspect of the governmental landscape in New Zealand is the respect and preservation of our democracy.
"The worst thing about the Government's draconian Three Waters reform is that it genuinely threatens that."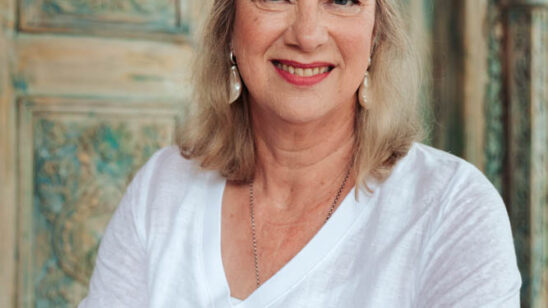 Previous Post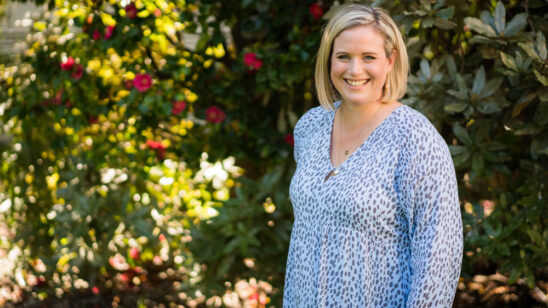 Next Post