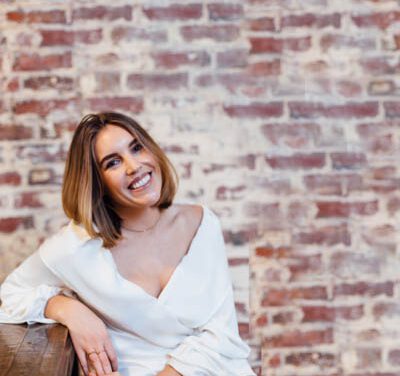 From the Editor: 10 December 2020
---
December is undeniably a month synonymous with spending quality time with friends, family and loved ones. And in a year which did its utmost to keep us all apart, there is no doubt we will all be appreciating these opportunities should we be lucky enough to have them.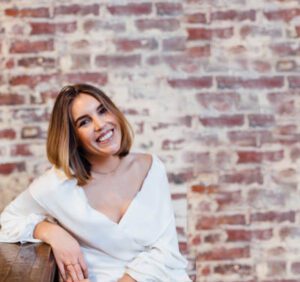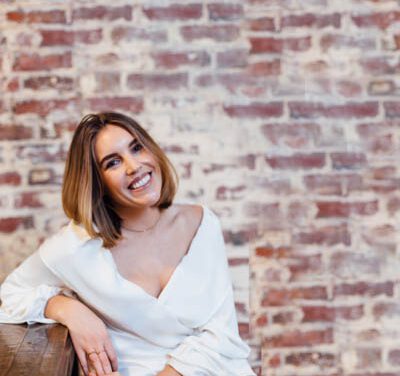 But, as with many things, it can be easier said than done.
With all the joys the festive season brings, it all too often comes with its fair share of stress as we succumb to pressures to do it all: Attend all the events, buy all the presents, host all the guests, cook all the food – and the list goes on.
In a bid to find some calm amongst the storm of the holiday period, we've compiled some tips throughout this issue to help you find your zen amidst the Christmas calamity.
On page 43 we look at expert advice like the Mental Health Foundation's Five Ways to Wellbeing (connect, give, take notice, keep learning, and be active), to the art of delegation, practising gratitude and getting out and about in Mother Nature.
The therapeutic benefits of baking having been widely noted throughout 2020 – but if you're sick of sourdough, we have Annabel Langbein's delicious recipe for a festive panforte on page 45.
Or, if you're more into the equally soothing art of crafts, we're helping you get creative for your Christmas table on page 60 and with gift wrapping on page 75.
Perhaps it's as simple as kicking your feet up with a cup of tea (or something stronger), reading a book or watching a cheesy Christmas movie.
However you choose to take your time out this hectic month, just know you deserve it.
---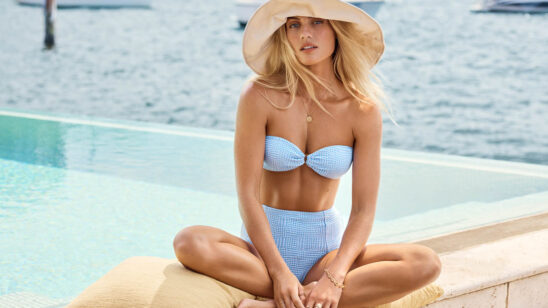 Previous Post
Next Post