---
"You'll miss the best things if you keep your eyes shut" – Dr Seuss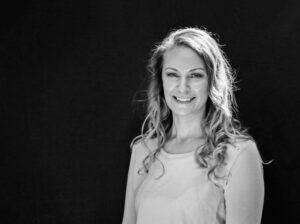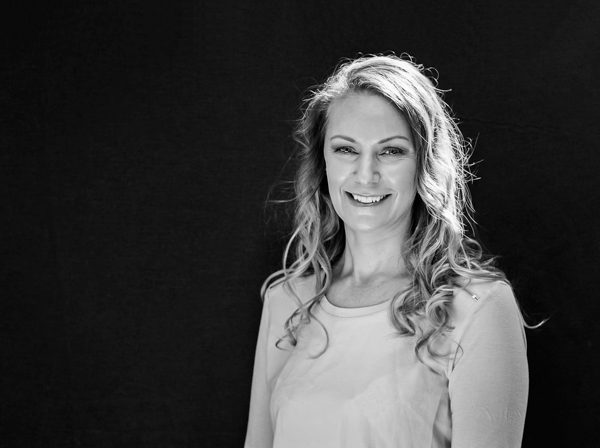 I have interviewed and written about some of this city's most passionate and inspiring people over the past seven years working across Canterbury Rebuild and Metropol magazines. But it is perhaps the words below that are some of the most poignant – and daunting – as it will be the last time I title a blank word document with 'Editor's Perspective'.
I am sad to announce I am hanging up my editor's cap and this issue will be my last in the hot seat.
It's been an incredible ride and I've met some beautiful and inspiring people along the way.
I have been part of a wonderful team of people that are equally as passionate about what we create every fortnight.
I am leaving my post in very capable hands, with our new Editor, Morgan Tait taking the reins from our next issue.
Having spent the past few weeks working alongside Morgan, I know we can expect to see more of the interesting and engaging reads that Metropol has become renowned for and I look forward to tuning in every fortnight to get my Metropol fix, just as you all do.
It will be unusual experiencing this from the outside in, without seeing the heart and soul that goes into Metropol's production, but I know that the same passion and dedication that has seen this prestigious publication thrive for 22 years will still be there.
---